Instant Book may just be the best thing to come out of Airbnb since the company itself was founded in 2008. We often write about how Airbnb and other short-term rental hosts can make their lives easier with optimization tools. These tools don't always need to come from outside providers. In fact, one of the best ones was created by Airbnb itself. 
What is Instant Book?
Instant Book is an advanced Settings feature that allows guests who meet a host's booking criteria to secure a booking without the host's approval. It speeds up the booking process, allows less management time from hosts, and improves the user experience. 
According to Airbnb itself, Instant Book is  "a powerful tool that allows guests to instantly book your home for available dates—alleviating the need for you to review and accept each booking request individually. Many hosts report that they earn more money by making the booking process easier for guests and that they appreciate the convenience this provides. Guests often search for listings with Instant Book." 
Why Might Hosts Not Want to Use Instant Book?
Airbnb spelled out a few reasons on the Airbnb why their hosts might not want to make use of Instant Book. Most of the reasons have to do with the fact that some hosts don't rent on Airbnb in a classic sense. Instead, they prefer longer bookings, or they're renting out shared rooms, or they have special property features. 
These Hosts Prefer Longer Stays
Airbnb used one of their hosts, Annie from California to explain in more detail. She said "I would love to use Instant Book, but there are a lot more logistics to figure out when you're hosting someone for that long," she says. "It's more like having a tenant."
Hosts Have Unique Personal Requirements 
"Nichola, a host in Guelph, Canada, has an environmental sensitivity that requires her to keep her space scent-free, so she uses reservation requests to ensure that guests are willing to agree to her very specific house rules. "I get migraines from scented products so I need to make sure my guests are folks who understand scent allergies," she says." 
The Property Listings Have Special Features or Challenges 
"Examples might include a private room in a home that includes pets or children, or an extremely rustic space that might be challenging for certain guests. Booking requests can be a good choice for assuring that guests are aware of all the unique aspects of your home before they visit."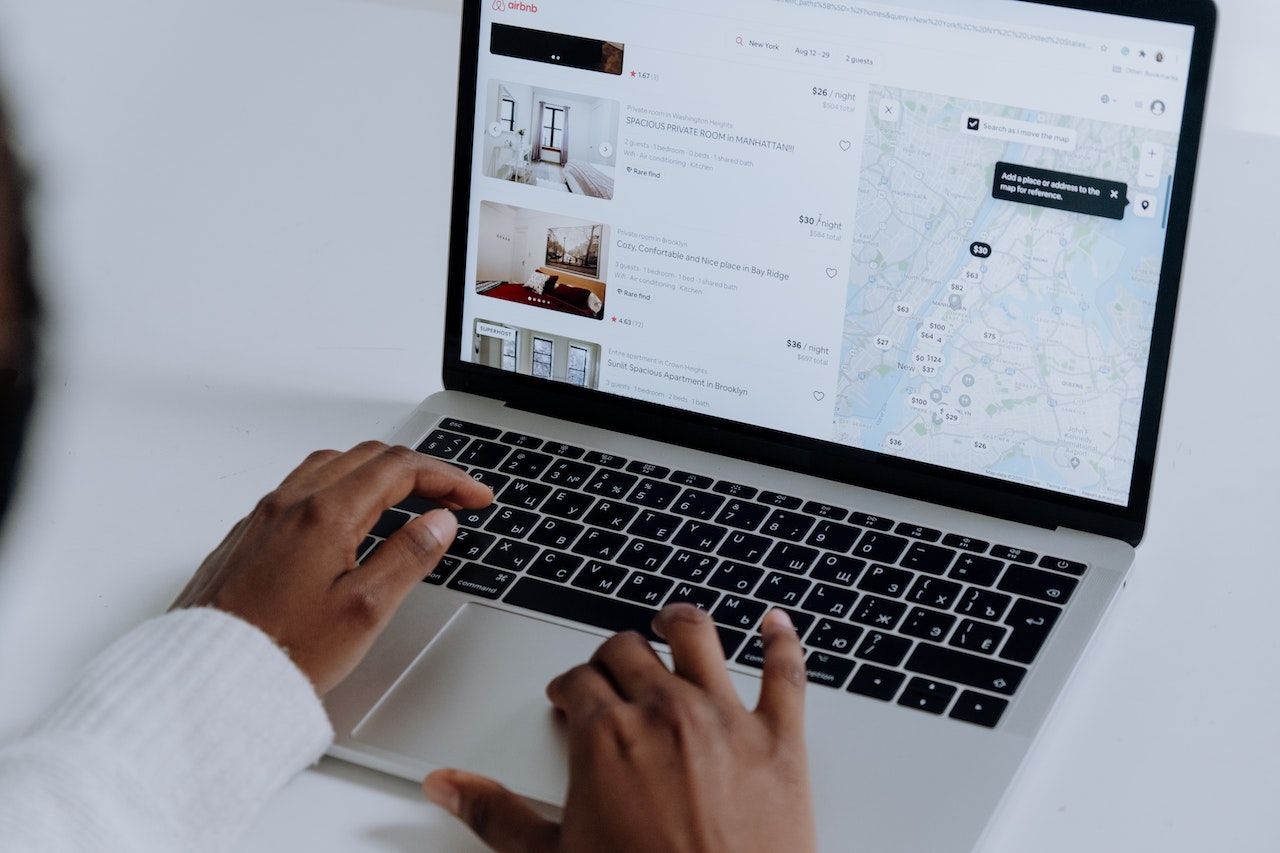 How Does Instant Book Help Hosts?
Instant Book is a fan favorite on Airbnb because it offers many benefits. All of the following benefits stimulate booking rates because they make the process of booking easier for the guest, which in turn means they're more motivated to book! It's a win-win. 
Convenience
The entire process is quick and easy when guests do not have to wait for a host's approval. It encourages guests to book your rental property as soon as they see it and a price they are comfortable with. Your calendar will fill up more quickly and it'll take less management from you!
Prioritization
Airbnb cares about user experience. In their eyes, the user is the guest. So they want to design their booking process to make a booking with Airbnb a quick and easy endeavor. So what does this mean for Instant Book? Well, listings that have Instant Book enabled are prioritized in search results. So you'll get more views on your listings and more views equals more bookings. 
Control 
You might be worried about Instant Book because it means not being able to scrutinize a potential guest's profile before allowing them to book your property. Instant Book was designed to give the host the same amount of control as when it isn't engaged. When you set up your Instant Booking feature, you'll need to provide a set of criteria that you require in order to allow a booking to be completed instantly. This could include ID verification, number of previous stays, review averages, and so on. Instant Book will not allow guests who do not meet your criteria to secure a booking. Instead, it'll send you a booking request as usual so you can check it out for yourself. 
Safety
Older hosts prefer the control that classic booking methods afford them. It's because they want to ensure that their properties are protected. We completely understand this feeling, but Instant Book does not weaken the level of safety that renting on Airbnb causes. It doesn't. We strongly recommend insurance, always.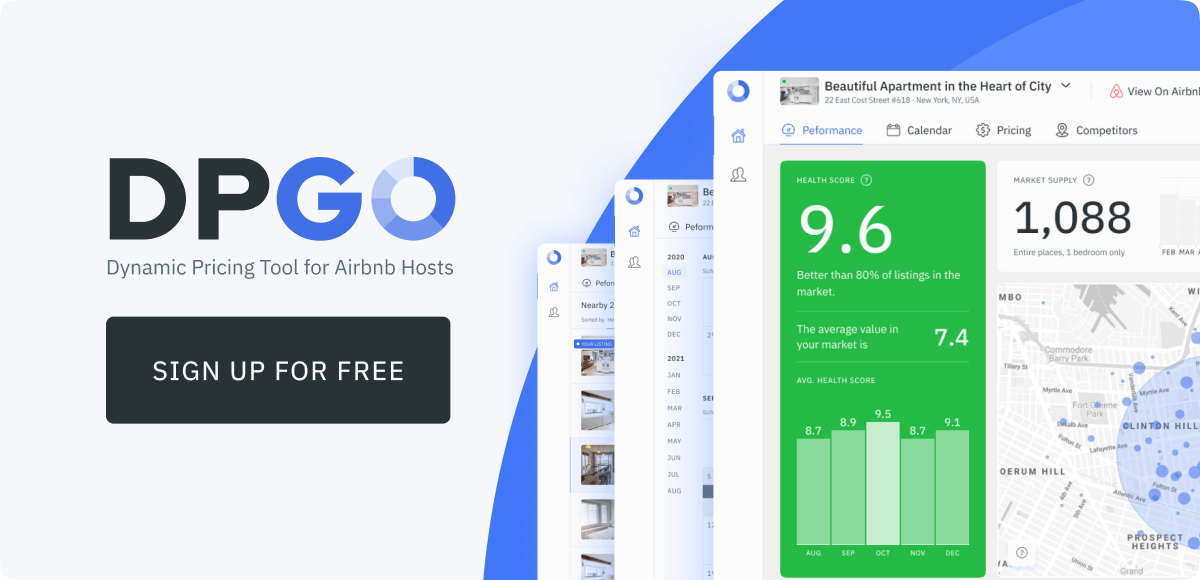 Conclusion
In our eyes, there aren't any drawbacks to enabling Instant Book. To streamline your booking process, reduce your management time, increase your booking rates, and raise your profile views.