Turning to others to help expand a mind is a practice as old as time. As a vacation rental host, joining a range of diverse Airbnb rental forums and communities is a fantastic way to expand your knowledge base and learn from others. 
Have you ever heard the Warren Buffet quote when he pronounced that "it's good to learn from your mistakes. It's better to learn from other people's mistakes." This is a practice you should adopt and trust us, many successful hosts already have. If you'd like to take your business to the next level, we'd advise that Airbnb rental forums are where you should start! 
What Do Airbnb Rental Forums Offer?
Airbnb Rental Forums, like all forums generally, offer hosts and other vacation rental industry professionals the opportunity to discuss anything they like about their work. It's a fantastic way to learn from other hosts' experiences. If you're only learning from your own mistakes, you're missing a beat. 
Forums allow people who have experience in the industry to share their ideas, tips and tricks, and stories. We would recommend that every host should join at least one forum because the lessons that you can learn are invaluable.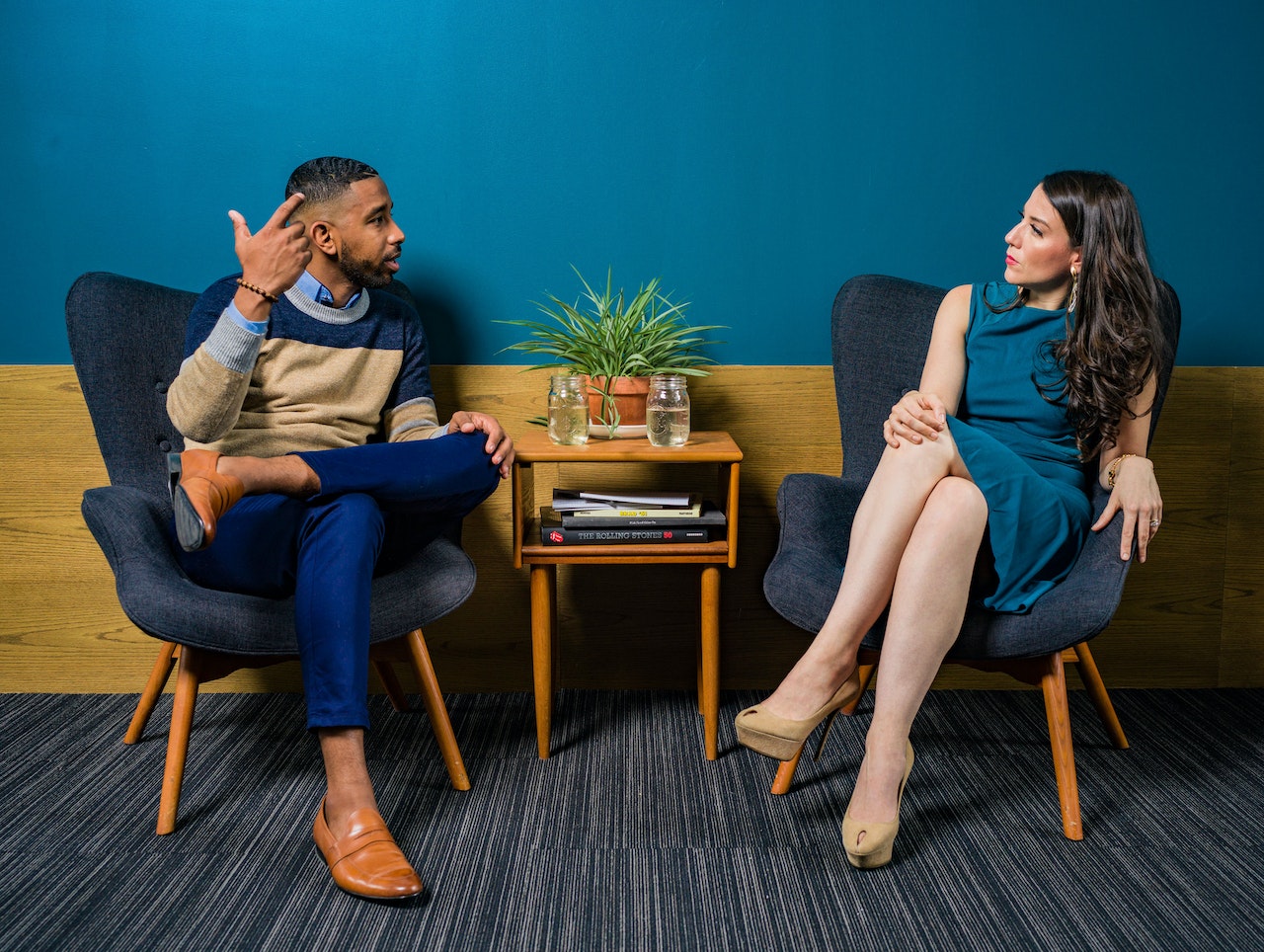 The Best Airbnb Rental Forums for Hosts 
We've been in the industry for a good long while and these are the vacation rental forums that we would recommend that you join:
While Quora is not specifically a vacation rental-centered platform, it still has plenty to offer in terms of rental lessons. We've seen everything from profile features to be aware of to cleaning tips that cut your maintenance costs in half! 
For those of you who do not know, Quora is a platform that allows you to post questions, and people can reply. Personal profiles need to be updated with qualifications and interests so the platform can show questions to interested people. Individuals can follow topics and post questions within those topics. Answers can then get 'upvotes' and 'down-votes'. This means people can applaud writers who ask good questions and people who write helpful answers. 
https://www.quora.com/I-am-starting-to-host-on-AirBnB-Does-anyone-have-any-tips-or-tricks-they-learned-after-hosting-for-a-while 
Facebook Groups
Facebook has some really helpful groups that we wholeheartedly recommend that you should join! There are general renting groups, groups specific to Airbnb, and even groups for Airbnb hosts in your state or local area. Join as many as you can! Turn your social media habit into a learning experience. Facebook group admins love when you're an active user so ask questions, answer where you can, and contribute actively. 
Our favorite Facebook groups are:
AirBNB / VRBO / HomeAway / Short Term Rental Discussion
It's not hard to understand that going back to the source is the best way to learn. The Airbnb Community Center boasts boards on various topics where over 1,281,348 members have published over 1,569,527 posts. 
Host experiences across different OTA platforms like Airbnb, Booking.com, and Vrbo can vary dramatically. Vrbo hosts might have stress about an issue with the communication on their platform, for example. Or maybe Booking.com hosts are frustrated over how disputes are handled. Either way, speaking with people who host on the same platform is the best way to learn. 
The Airbnb Community Center has boards called Hosting, Help, Airbnb Updates, Tips & Tricks, Host Newsletter, New to Hosting, COVID-19 Discussions, and more!
As one of the most famous forums in the world, Reddit offers individuals the chance to ask questions that could be seen by over 52 million active users worldwide, according to Oberlo. You can find answers to almost any question on Reddit. 
Just type 'Airbnb' into the search bar and you'll be taken to the main landing page. Here you'll find news, user questions, trending stories, new developments and so much more to help you learn from your fellow hosts!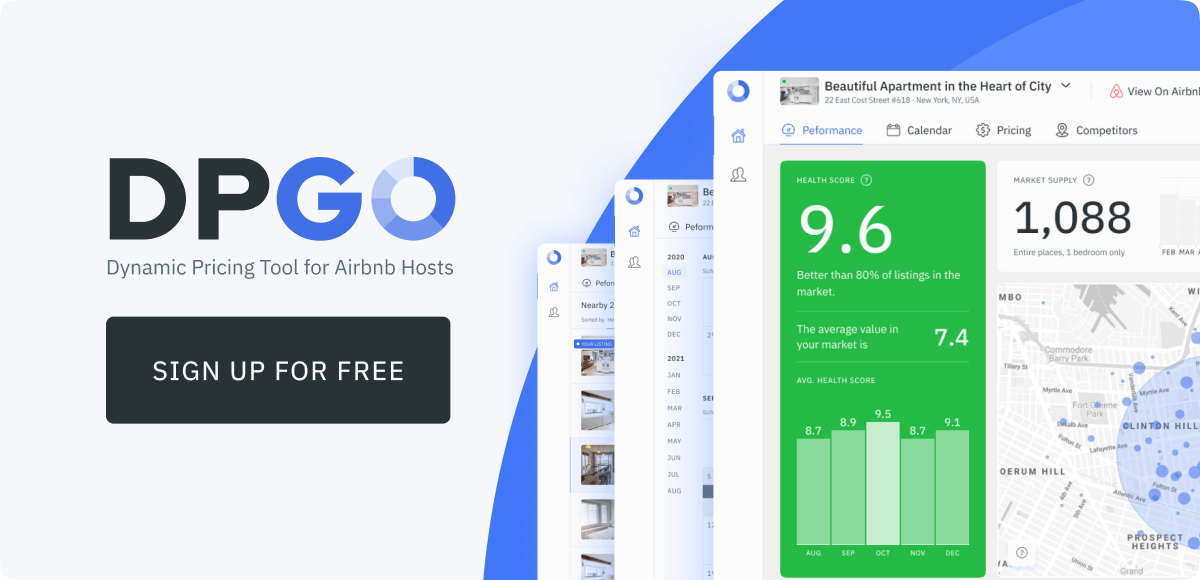 Airhosts Forum 
We previously did a blog post where we weighed in on some of the trending questions being asked on Airhosts Forum. Airhosts Forum is a great place to find really clever tips and tricks for how to avoid problems, fix issues, and boost your business's success. 
On Airhosts Forum, you'll find questions about everything from linens to cleaning, review protocol and design tips to problematic guest warnings, and more. Do yourself a favor, and check Airhosts Forum if you have any questions about being an Airbnb host. You'll find answers that you would never have thought of alone!