Airbnb first announced their IPO in July of 2020. In August, the Airbnb IPO was confidentially registered and in November, that information was published in the public realm. Now, two months later and a select number of Airbnb hosts were invited to invest in Airbnb and contribute to the target of $3 billion to bring the company valuation to $30 billion. It was one of the biggest market debuts of the year. 
What is the Airbnb IPO?
IPO stands for Initial Public Offering and it means that the company in question is opening up for outside investment in the form of shares. This allows companies to benefit from public investment without having to surrender their bulk control. 
In Airbnb's case, the IPO listing came in the middle of a difficult year, financially. They cut 1,900 jobs, which constituted 25% of their total workforce, and cited financial difficulties as the reason for doing so. Clearly, Airbnb needs money, and listing its IPO was the chosen path forward. 
What Does The Airbnb IPO Mean for Hosts?
At the moment, nothing. As Airbnb becomes a public company, hosts and users will remain mostly unaffected by the change.
The only change we can talk about at this time is the benefit for those select Airbnb hosts who were able to invest in the company. These benefits also apply to greater market investors and current shareholders who can now trade out if they choose. According to Matt Frankel for MillionAcres, "The main effects of the company's initial public offering are generally on insiders, early investors, and Airbnb backers who will now be able to sell their shares on a public market if they choose to do so or exercise stock options. And the IPO will certainly affect private investors, who will have the opportunity to buy Airbnb shares for the first time. It will also be a major change for the company itself, giving it access to raising money on the public equity markets."
According to CNBC, a few of the initial stock-purchasing hosts earned up to $15,000 on 10 December alone. This was a huge boost for potential investors. Needless to say, more and more Airbnb hosts requested share opportunities.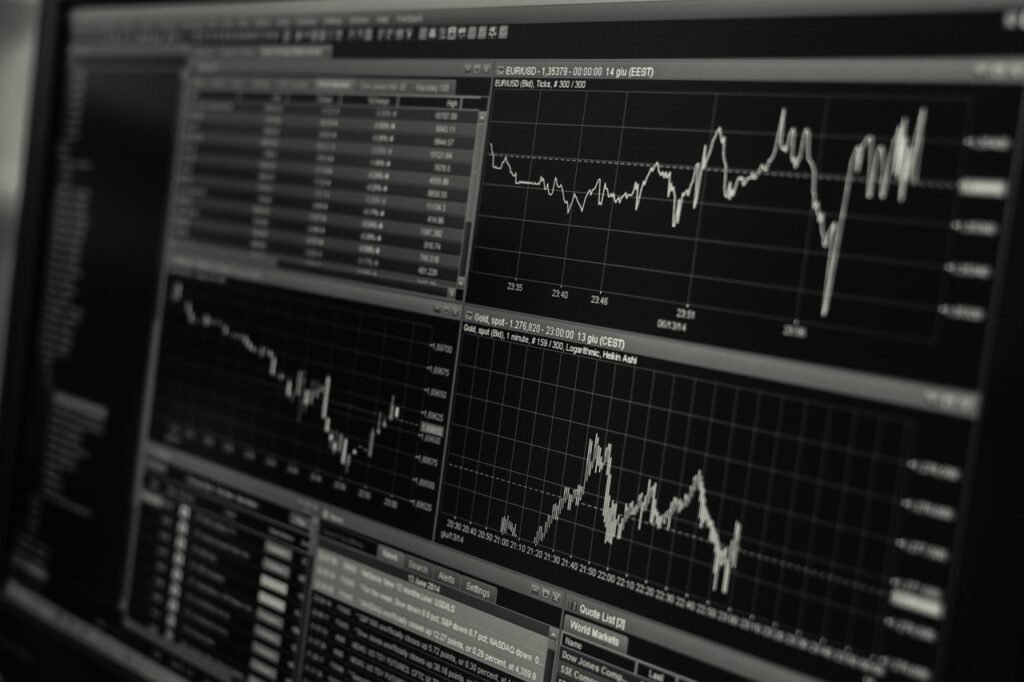 What's Next for Airbnb as a Company?
Well, that question is slightly more complicated. Listing an IPO usually means that a company has big plans for the future. It also often means they need capital in order to make it happen. 
Airbnb as a company hasn't ever shied away from diversifying its offerings. It started with general hosts, then went on to offer experiences, and then Airbnb Luxe and Airbnb Retreats. 
In terms of Airbnb development in 2021, experts agree that we'll likely see bigger development, more stock purchasing opportunities, and hopefully more growth for every Airbnb host.
What Has Airbnb Said About Their IPO?
The team at Airbnb has been remarkably quiet on the IPO listing. Their initial announcement was published on August 19, 2020, with the company remaining largely quiet since.
We'll update this page if any official statements get dropped, just to keep you all in the loop!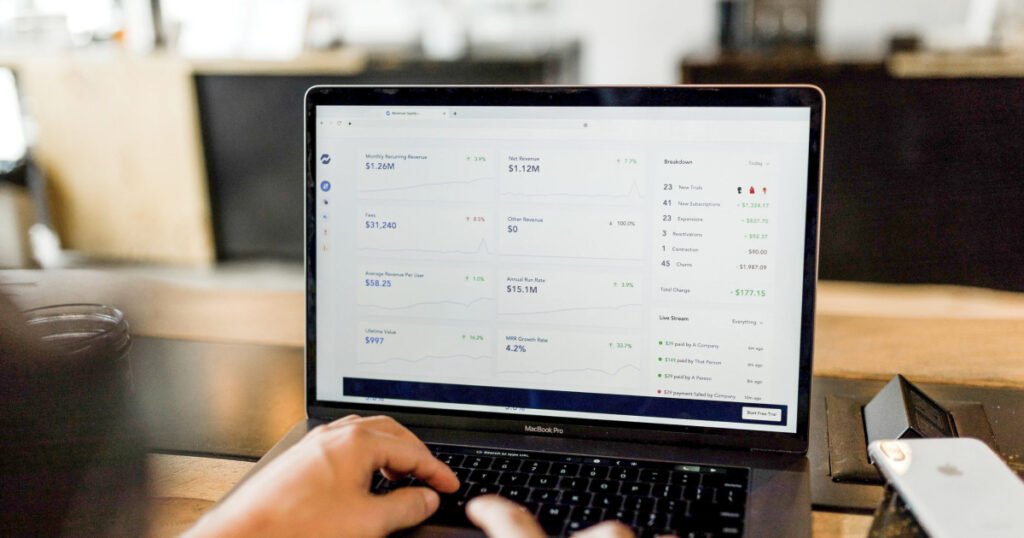 What Are the Industry Experts Saying About the Airbnb IPO?
Keith Noonan, writing for Nasdaq.com, explained that the Airbnb IPO was one of the most exciting prospects of the year. He made plans to make it his biggest investment of the year. That soon changed when he saw the debut Airbnb valuation and share price. 
"By the time Airbnb's first day of trading rolled around (Dec. 10) reports emerged that the stock would likely open with shares trading in the range of $150 per share. It's important to understand how the company's valuation could more than double before shares even became available to the average investor."
He goes on to say that, "Predictably, Airbnb followed suit. Shares opened at $146 per share – 115% higher than the actual IPO price and 192% higher than the top of its original pricing range. That meant the company opened with a market capitalization of roughly $102 billion." 
At the time Keith Noonan wrote his article, 471 companies went public this year. It was the biggest market debut year since 1999. It's no surprise when you think about it, as 2020 was a disastrous financial year for many. Large private companies suddenly found themselves in need of public funding.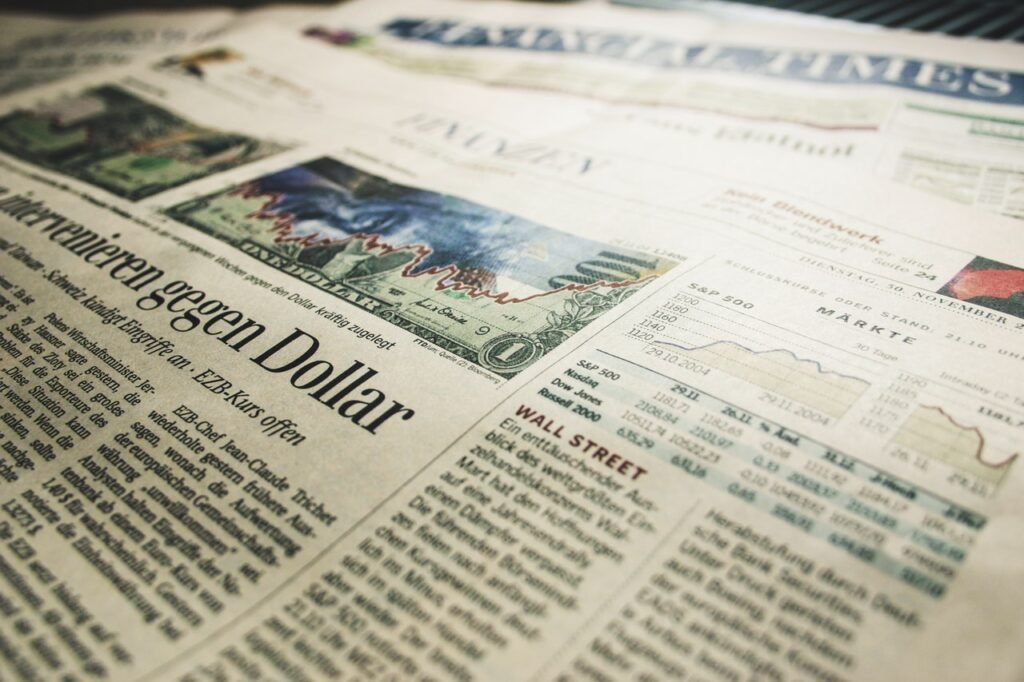 As industry experts, we understand the stresses of being an Airbnb host, especially now. You can say goodbye to income insecurity with dynamic pricing from DPGO! We offer all sorts of insights into your local Airbnb market, and you can try DPGO for free for 30-days!