Whoever says that being an Airbnb host is an easy job is either willfully uninformed, or they've got themselves a wonderful range of Airbnb management tools. Of course, the name of the Airbnb game is to make money. But there's also something to be said for spending a small amount of money on Airbnb management tools to make your life a little bit easier. 
When choosing the Airbnb management tools that are right for your business, we'd recommend looking at four main concerns: price, reputation, features, and customer service. 
Why are these factors important? Well, in the easiest of terms, they are the most critical aspects of any successful management tool. Any host would want a management tool for an affordable price, with a good reputation, a large variety of features, and very helpful customer service agents. If even one of these aspects is lacking, you might find yourself regretting paying them any money at all! 
What Are 'Airbnb Management Tools'? 
It's quite a broad term, we'll admit, but that's because so many different software types classify as 'Airbnb management tools'. We're talking about everything from dynamic pricing and calendar management to automated messages and direct booking website creation. 
There are very few all-encompassing software options on the market, so it's highly likely that you'll first have to decide which areas you need help with, and from there, decide which software types you want to start using. For example, you might work full-time so you need software with calendar management and automated response capabilities. 
The Four Pillars of Successful Airbnb Management Tools 
As we stated above, there are so many options when considering Airbnb management tools, you'll need to look for central factors. In our eyes, the most important factors, as previously explained, are price, reputation, features, and customer service. 
Price
Ever heard the expression "you have to spend money to make money"? Well, it's sadly true. If you're looking for Airbnb management tools, it's important to consider the price. And you should do this in multiple ways: in relation to the features offered, and in relation to the company's direct competitors. You should also decide on a budget beforehand, as many Airbnb management software vendors have different pricing models and usage terms.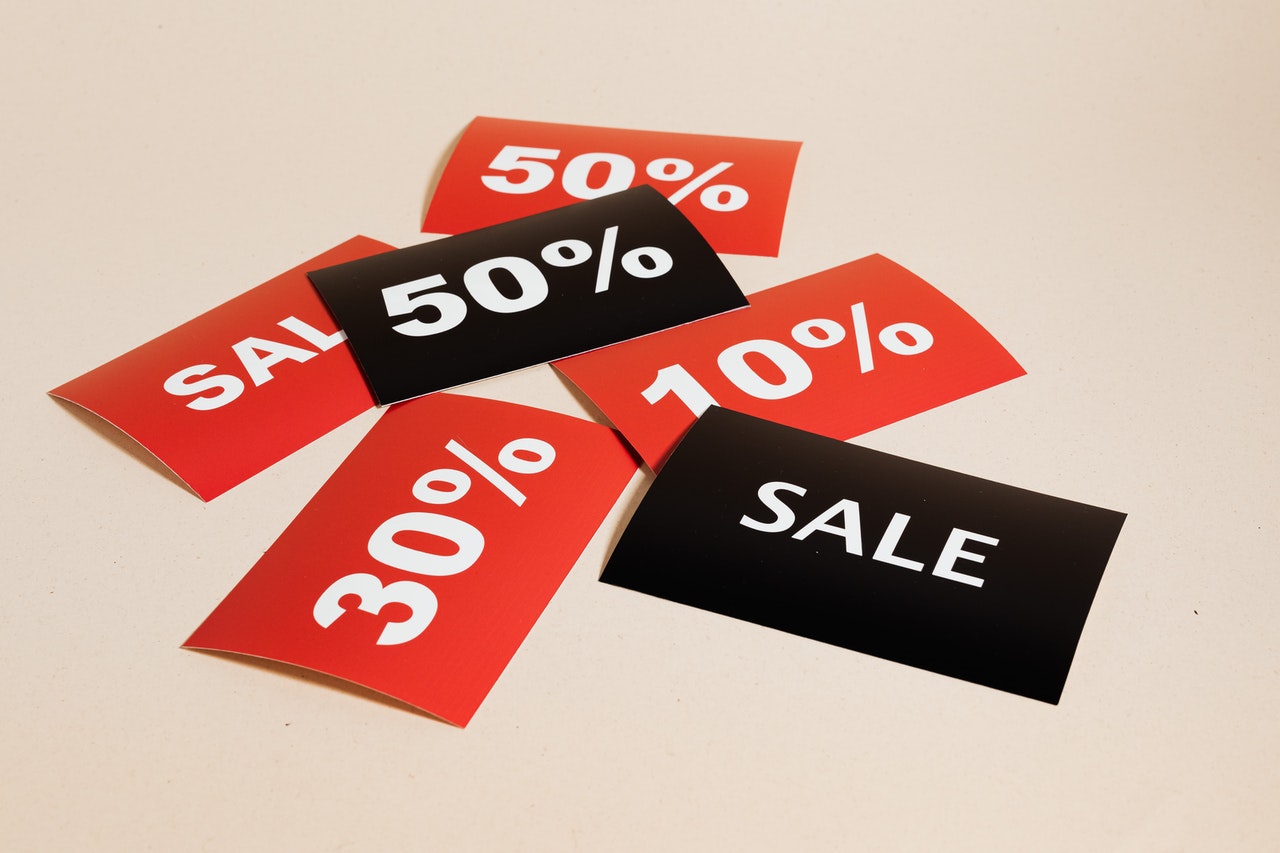 Reputation
Reputation, in all corners of the business world, manners. We recently did a post on forums for Airbnb and other vacation rental hosts and we think you should use them! Talk to your fellow hosts about their experiences. See if any of them have used the company that you're thinking of signing up with. Check out the company's Trustpilot rating. 
Features
Before signing up for any sort of Airbnb management software, you need to decide what you require the software in question to do. Some of the highest-rated software on the market might not actually offer the capabilities that you expressly need or want, and therefore it's of no use to you. Instead, decide how you want the software to work and which tasks you want it to take off your plate and whittle down the list from there. 

Customer Service 
This is a big concern for a lot of hosts. If your complaints and concerns are left unanswered by the Airbnb management tools' customer service department, then what use are they? This loops back to the forum discussion. Speak to your fellow hosts and try to understand if the company you want to hire has a good reputation with fellow hosts.