Knowing the right type of investment property is a big decision for vacation rental hosts. You might have found yourself asking "is a beach house a good investment?" when looking for your next investment frontier.
According to Investopedia, "Buying a beach house can bring an excellent return on investment, a reliable income stream, and access to a delightful vacation spot. Many beach house investors purchase homes that they subsequently rent out during peak tourism times."
But how much do you really know about beach houses and their value as investments? What can be said of the seasonal attraction of a beach house? Are all beach houses created equal? Are there any particularly profitable areas to invest in a beach house?
Is a Beach House Just A House On The Beach? 
Well, yes pretty much. There aren't really any design features that qualify a house as a beach house. It's all down to the location. 
Are Beach Houses Solely Seasonal Rentals?
One of the most common concerns that vacation rental hosts have when considering a beach house as an investment. Surprisingly, beach houses aren't always exclusively occupied in Summer. They are most popular in peak season for sure, but there are ways to entice guests to your beach house in the colder seasons. 
How Much Does A Beach House Cost? 
The cost of a beach house depends on where you plan to buy the property. According to our partner iGMS, "The cost of a beach house investment property can vary drastically depending on the location, size, and amenities of the property. On the more affordable coasts of the US, beach house investment property could start at just over $230,000 and more luxury beach houses could cost more than $1 million. Therefore, it's crucial to have a clear idea of your budget before you decide to start looking for your own beach house investment." 
If you're looking for a luxury beach house, you'll have to put a lot more into the investment, but you can charge higher rates in the long run if your property is of a higher standard.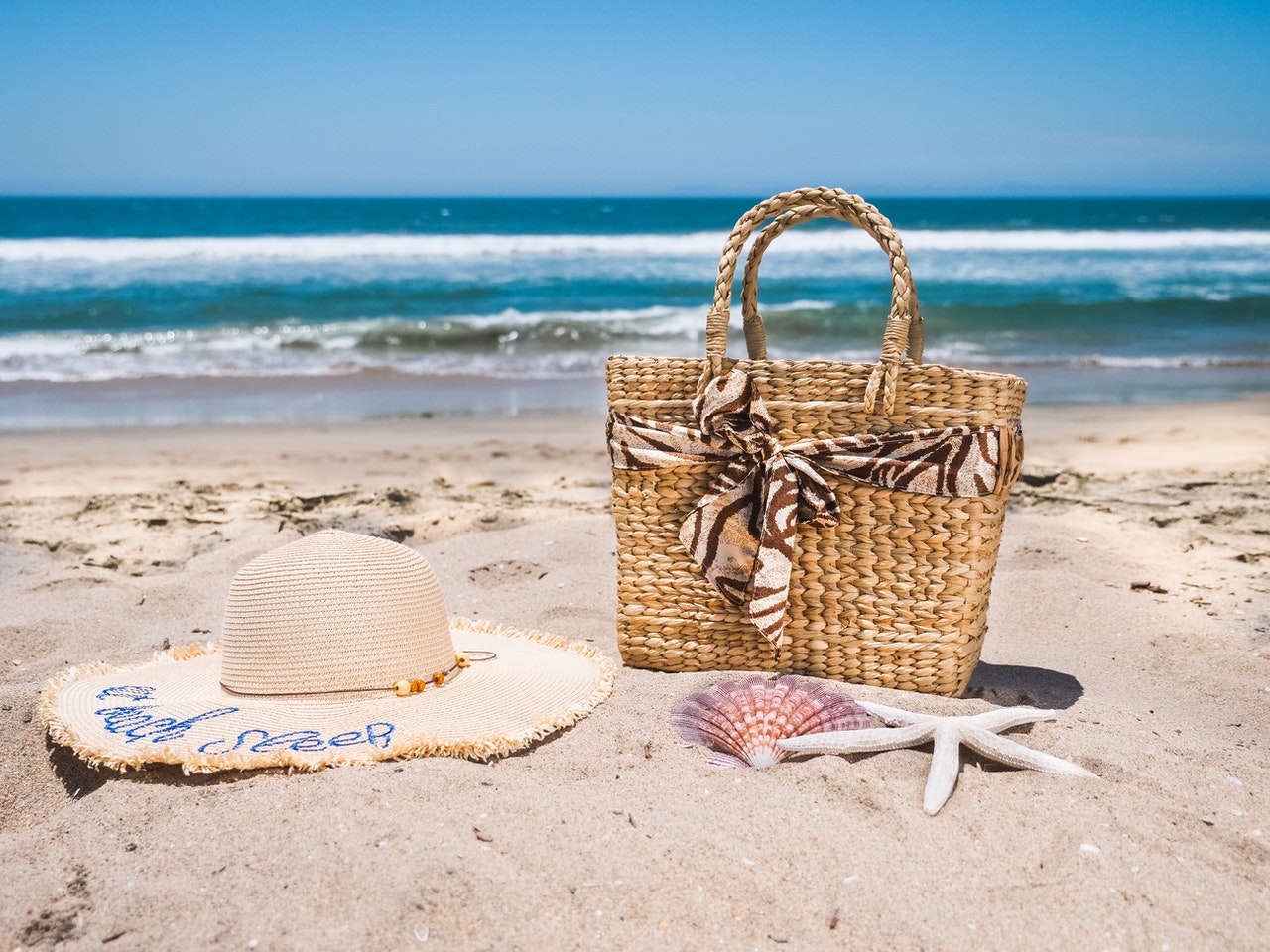 What Are The Pros of Investing In A Beach House?
What's there not to love about a property overlooking the ocean? These are the main plus points for beach house investments:
High Guest Appeal


Beach houses are hugely popular in summer. So popular in fact that you might have a hard time finding space for all of your booking requests! There is nothing that says 'summer holiday' louder than a sunny beach vacation with a stunning oceanside mansion to go with it!

It's a Free Holiday for You
While this may not be the most business-minded idea, owning a beach house means staying in it whenever you want.
Marketing is Easy


Marketing your listing will be as easy as can be. Beach houses sell themselves and you won't need to pay a professional photographer to ensure you get plenty of bookings. 

Broad Attraction
The vast majority of travelers enjoy beach houses. They don't only appeal to one traveler type, they appeal to all of them! Families, digital nomads, couples, friend groups, and more all love beach houses!
What Are the Cons of Investing In A Beach House? 
Beach houses aren't always sunshine and rainbows, so here are the main drawbacks of beach house investment: 
Seasonal Income


As we said above, your income from a beach house will be primarily seasonal and if you're looking for a more evergreen rental, beach houses might not be for you. 

High Insurance Rates


Beach houses are more exposed to the elements than most properties which means their insurance rates will reflect that. If you have a budget in mind, remember to research insurance for your oceanside property because it will be more than you're used to. 

Higher Upkeep & Cleaning Costs
Maintaining a beach house is not for the faint of heart. Anything metal will rust, tarnish or need shining. Windows will constantly be covered in salt, wooden decks can split, doors can swell, and drains can fill with sand. Cleaning costs are higher with beach houses.