A well-designed marketing campaign can mean the difference between success and failure. When designing your Airbnb marketing strategy, you'll need to keep a few key concepts in mind. In this post, we'll explore those concepts and explain why they are so critical. 
Marketing is an extremely broad term, so before we go any further, it's important to define what we mean when we use the word 'marketing'. As usual, we like to form a definition based on an amalgamation of lots of definitions from other experts in our industry. So let's look at how everyone else defines marketing: 
Investopedia – "Marketing refers to activities a company undertakes to promote the buying or selling of a product or service. Marketing includes advertising, selling, and delivering products to consumers or other businesses. Some marketing is done by affiliates on behalf of a company." 
Hubspot – "Marketing refers to any actions a company takes to attract an audience to the company's product or services through high-quality messaging. Marketing aims to deliver standalone value for prospects and consumers through content, with the long-term goal of demonstrating product value, strengthening brand loyalty, and ultimately increasing sales." 
Cyberclick – "Marketing is the process of getting potential clients or customers interested in your products and services. The keyword in this definition is "process." Marketing involves researching, promoting, selling, and distributing your products or services."
Market Business News – "Marketing refers to the activities of a business related to buying and selling a product or service. It involves finding out what consumers want and determining whether it is possible to produce it at the right price."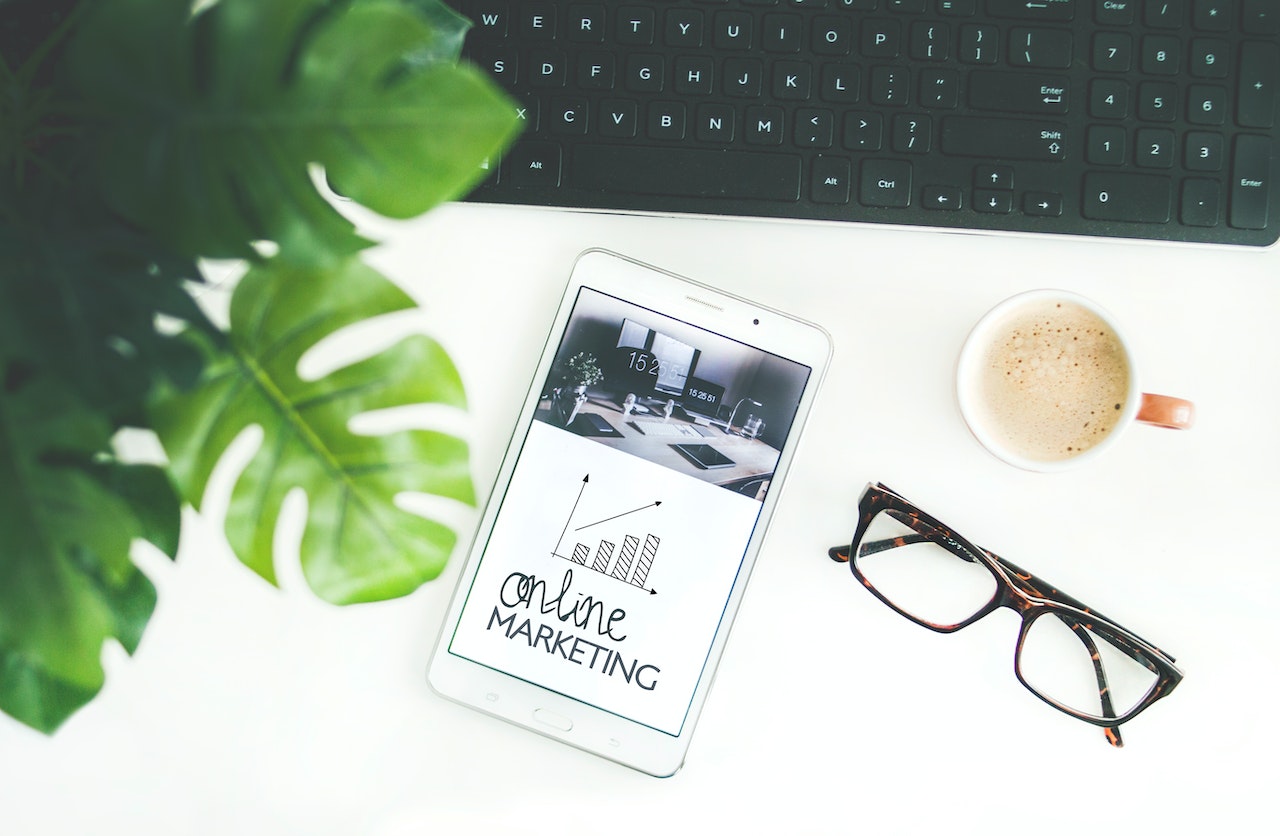 What Does Airbnb Marketing Mean in Practice?
When it comes to Airbnb marketing, you need to have a strategy. The best strategies are designed with your target market and guest type in mind. So before you start designing your marketing strategy, you first need to identify your ideal guest. 
If the property you own boasts space for large groups and families, this should be your target guest group. It's an extra bonus if your property isn't located in an inner city area. 
If you have an inner-city studio property or perhaps a one-bedroom apartment, then business travelers are probably best for you. You can make these properties more suited for business travelers and digital nomads by installing a dedicated workspace and high-speed internet. 
Airbnb marketing in practice means advertising your listing to audiences that matter to your business's success. How can you do that? Well, once you've decided who your target guest is, you'll be able to better prime your marketing efforts. 
Step One: Define Your Brand
Defining your brand means choosing the pillars of what makes your listing special. Perhaps it's a theme or your approach to running your listing.  Either way, you'll need to clarify what makes your brand unique. 
Step Two: Use Social Media
Social media is a fantastic tool for business advancement. It allows you to connect in an authentic way with your guests and other potential customers. You can share new developments, noteworthy events, discounts, and open dates in your calendar.
We would recommend focussing on two social media platforms – Facebook and Instagram. Facebook is a great place to focus on factual information, like renovation news, last-minute open dates, discounts, and specials. Instagram is good for cultivating a desire in potential guests to visit your listing. Post pictures of wonderful scenery, sunsets, and rooms in your listing in bright sunshine.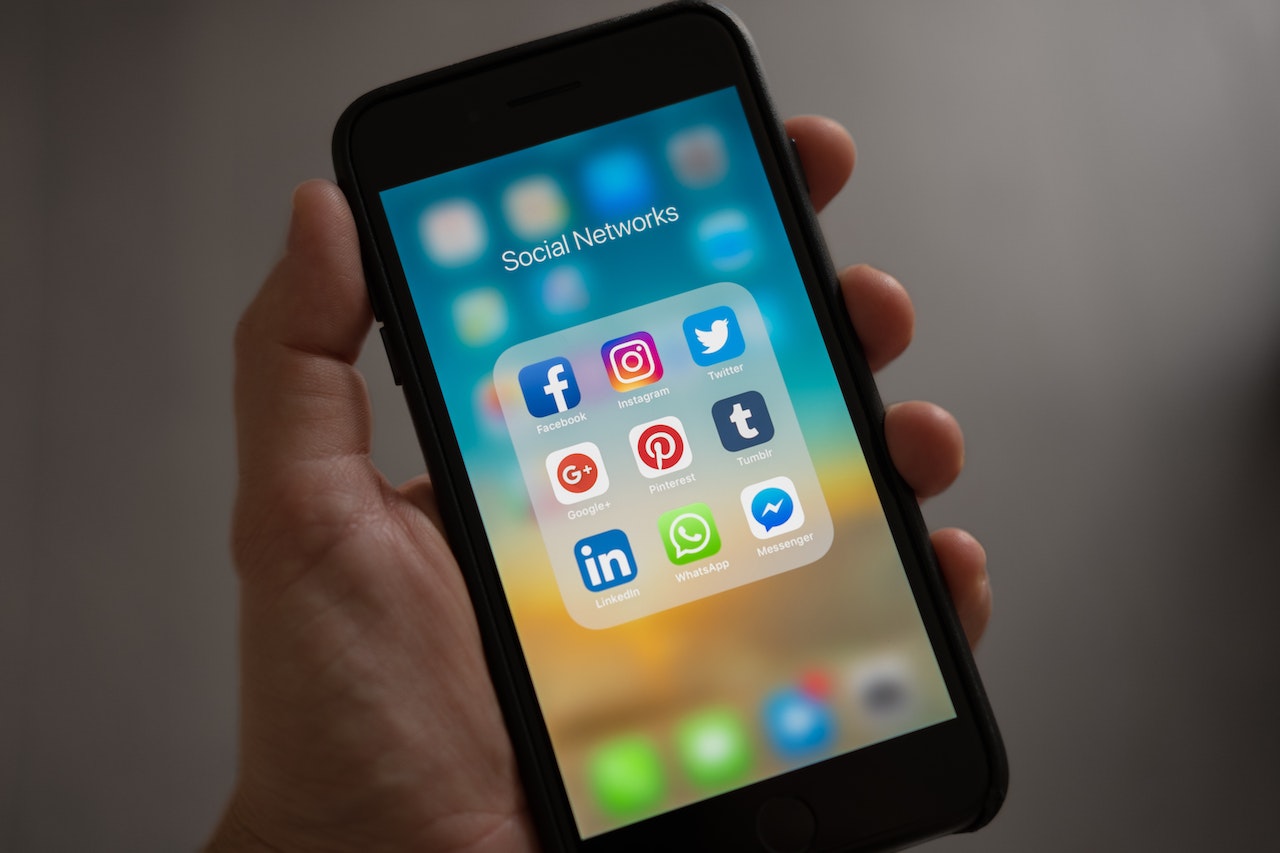 Step Three: Use a Mixture of Media
We've stated again and again that photography is one of the most important aspects of any Airbnb marketing campaign. Having professional photography can – and often does – mean the difference between winning and losing a booking. 
Using professional imagery in your Airbnb marketing campaign is an easy way to convert the posting of images to advertising. You won't need discounts or incentives if your imagery is evocative enough and motivated people to book your listing. 
Step Four: Partner with Local Businesses 
Customers love added value. If you have a local restaurant that you love, partner with them! See if you can barter a deal that will allow your guests to get a small discount, perhaps by only placing their menu in your listing and recommending them in your guest book! 
You can also partner with local laundry mats if you don't have your own washer and dryer. Partnering with grocery delivery services would also be a nice idea to add some extra value for your guests.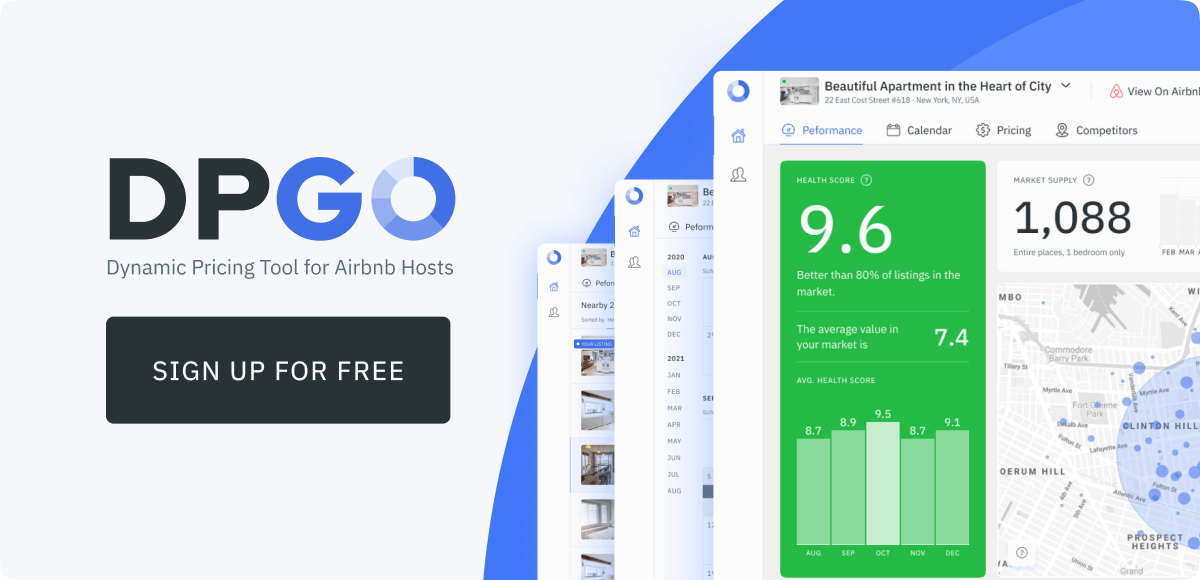 Conclusion
Airbnb marketing is the practice of advertising your listing in order to spread the word and increase bookings. Your marketing strategy needs to be designed with your target guest in mind. Only once you've considered what your target guests would respond to can you design the optimal Airbnb marketing strategy.