Property investment is a huge undertaking, no matter the intended use for the property itself. Eagle-eyed property owners or potential investors will have been keenly awaiting the industry experts to publish their ideas for what the market would do in 2022. Would it boom in reaction to the financial desolation of 2020/2021? Or would it go in the opposite direction and completely bottom out?
Well, we're three months into 2022 now and it's safe to say that industry experts were on the money with the trends they forecasted in 2021. We'll go through them one by one and give you some data insights to back up these housing market predictions 2022.
Housing Market Predictions 2022: What Were They?
Prediction 1: The Post-Pandemic Rebound Will Continue
Experts were certainly on the money with this one. In fact, some expected the rebound to fade by the start of the second quarter of 2022, but it shows absolutely no signs of slowing down.
According to Ramsey Solutions, they are predicting 6.9 million property sales to go ahead in the US in 2022. They've gone one step further to estimate 7 million house sales in 2023. The site goes on to say "To help you put those home prices into dollar signs, the median home cost rose to just over $346,900 last year—that's more than $50,000 higher than in 2020!4 And certain months saw even higher median home price spikes. For instance, the median home price was $358,000 in December, which set us up for more sky-high prices leading into 2022. And let's not forget how interest rates will affect the overall cost of your home! Last year, interest rates were at an all-time low—anywhere from 2.15–2.39% for a 15-year, fixed-rate mortgage or 2.74–3.10% for a 30-year, fixed-rate mortgage."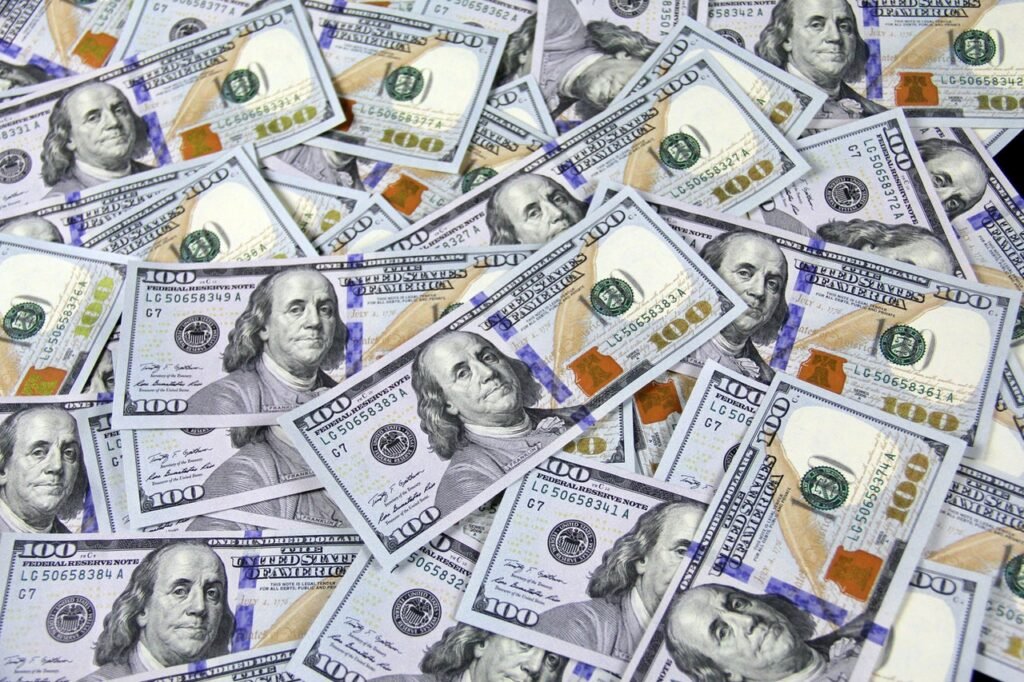 Prediction 2: Buyer Demand Will Stay on 2021 Levels or Increase Later in the Year
As the population grows, there are more people in need of property. This creates one of the great supply and demand mismatches in history. Millennials are becoming economically able to purchase property and the construction industry simply cannot keep up.
Buyer demand was forecasted to stay strong and if anything, it's increased since the start of 2022. Houses are in short supply, which means they sell faster because prospective buyers do not want to miss out on the opportunity.
According to Norada Real Estate Investments, "One of the most widely held housing market predictions for 2022 is that inventory will remain scarce but price appreciation will be slower than it was this year [2021]. While spring and summer will likely see an increase in listings, it is unlikely that there will be enough to meet demand. The housing market has been particularly robust in 2021, with high demand for homes in almost every area of the nation. The same trend will follow in 2022."
Prediction 3: House Prices Will Continue to Rise
The post-pandemic boom hit hard in 2021 and house prices rocketed. Some have rationalized that with modern companies choosing to stay in a remote working format, employees were looking for better living situations. Others have put this down to the fact that most people saved a considerable amount of money in 2020 due to spending at least a quarter of the year in a near-total lockdown.
Either way, prices are going to continue to increase in 2022. They may not increase at the same rate as last year, but industry stakeholders agree that they will still be higher at the end of 2022 than they were at the beginning.
MarketWatch reported the following – "While power will remain firmly in the hands of sellers this year, according to Nicole Bachaud, a Zillow economist, prices will rise substantially. "We're seeing monthly growth accelerate earlier in the year than normal, but we don't expect they'll rise quite as much as they did in 2021," says Bachaud. According to data from Zillow, home values in 2021 ended up 19.6% for the year and the forecast calls for 16.4% growth in 2022."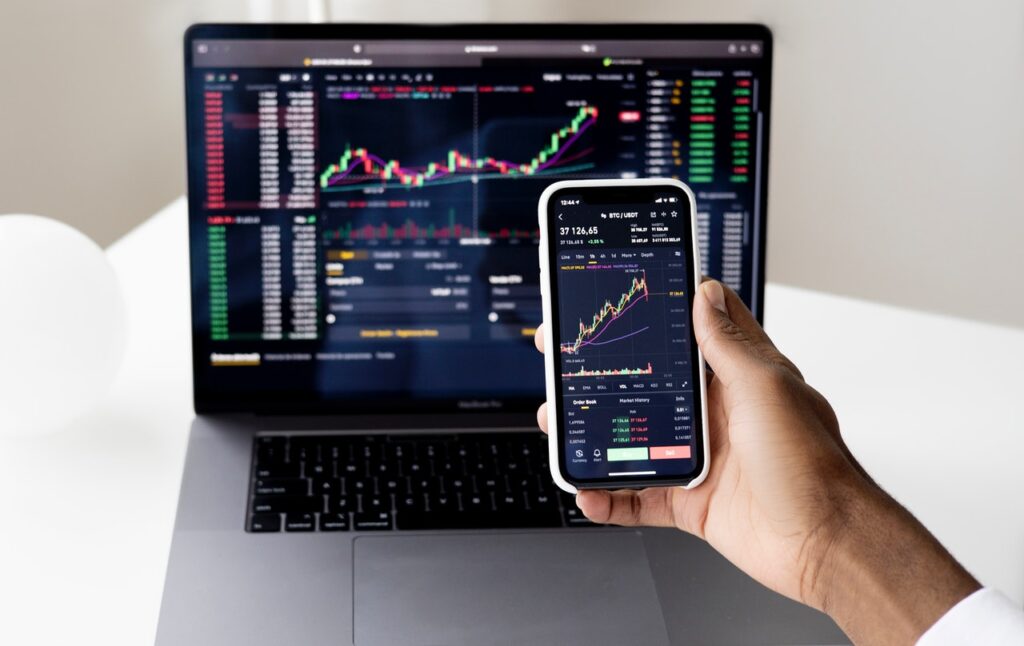 Prediction 4: Mortgage Rates Will Increase
Everyone agreed that mortgage rates would increase. However, the degree to which they were going to do so varied according to who you asked. Forbes Advisor writer Natalie Campisi wrote in March 2022, "Most housing experts point to inflation and the Fed accelerating its asset-purchase tapering as sure signs of higher mortgage rates, ranging in the upper 3% up to 4% by the end of 2022. Here are a few predictions from market experts.
Michael Fratantoni, chief economist for the Mortgage Bankers Association (MBA), says rates could reach 4% by the end of 2022.
Lawren Yun, chief economist at the National Association of Realtors (NAR), forecasts mortgage rates to hit 3.7%.
Selma Hepp, deputy chief economist at CoreLogic, predicts rates will be closer to 3.4%."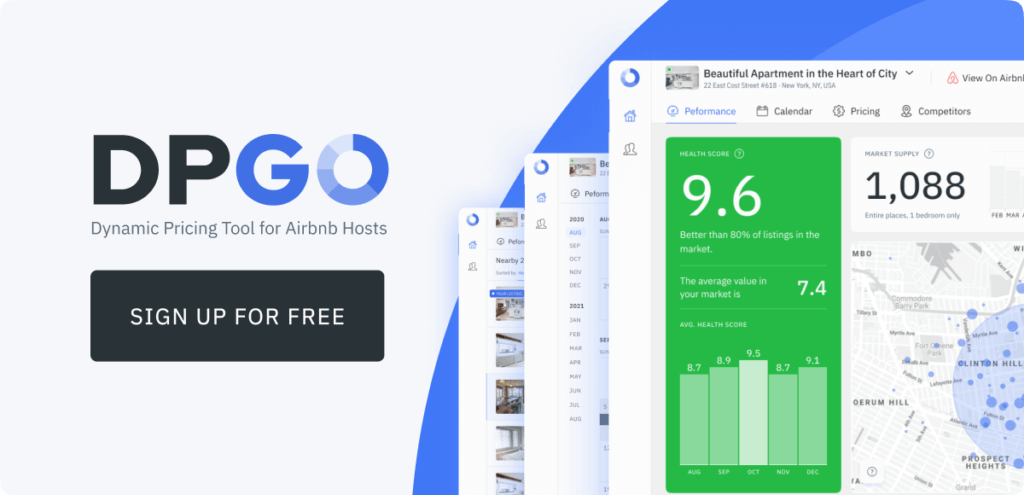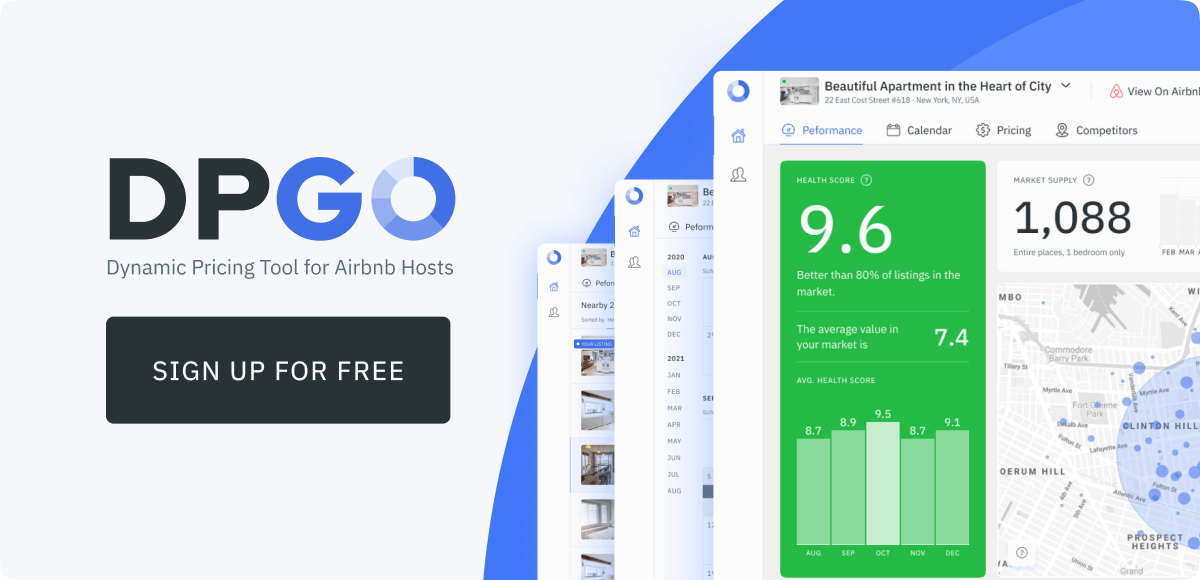 How Can DPGO Help?
You might know us as a dynamic pricing engine, but did you know that our area of expertise also includes revenue management? If you're not sure what revenue management is, we've written a post on our blog to show you how to improve your revenue management and how DPGO can help perfect it!