Few Airbnb hosts grasp the true importance of optimized pricing, and even fewer grasp how important price limits really are. Without a pricing framework, no pricing strategy can succeed, no matter how advanced the dynamic software you're using. 
Think of your minimum and maximum price values as your pricing foundations. Without them, there is nothing to base your pricing strategy on. 
Most pricing engines work off three values: base price, minimum price, and maximum price. If hosts elect not to input these values, the pricing engine doesn't have a structure within which to operate. The consequences of this are that your listing could sell for less than your breakeven point. Or even for a fare so high that your loyal customers are left confused. 
In all honesty, most of our users have chosen to input only a base and a minimum price. They are happy to let our pricing engine get as much money per night as it can in the market environment at the time the listing was booked. Whether you enter a maximum price or not is entirely your decision. Our DPGO pricing engine will work within the limits that you set.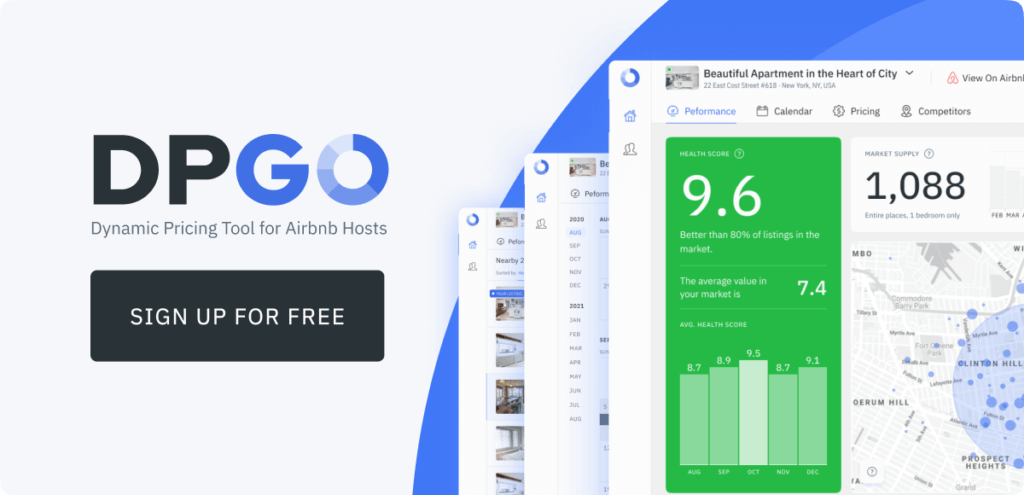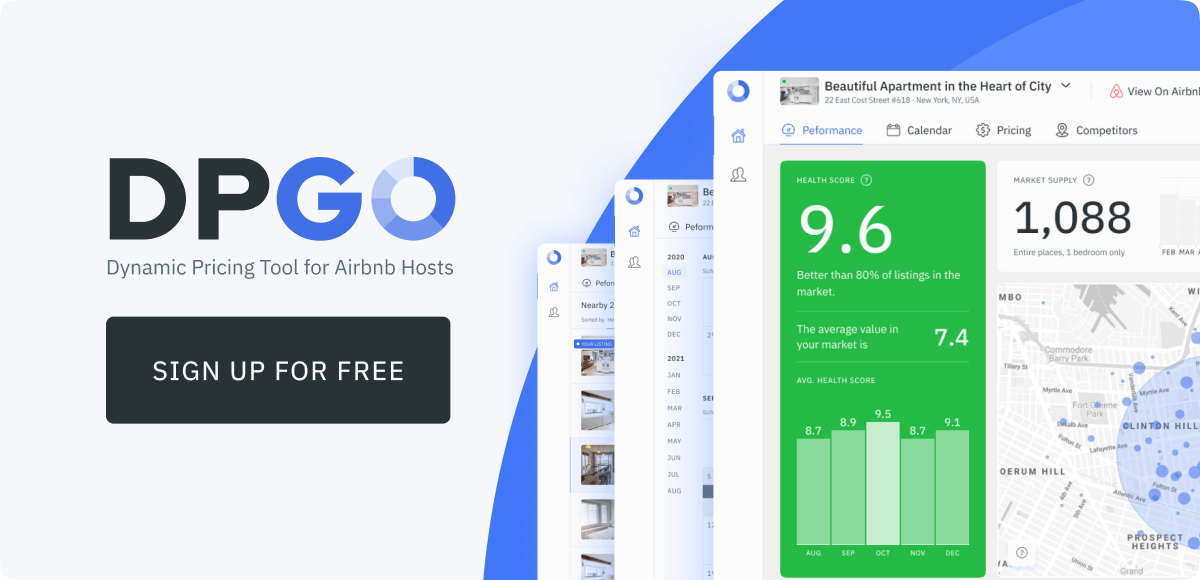 Price Limits Explained
Base Price
A Base Price acts as the true foundation of your pricing strategy. Without a Base Price, you have nothing on which to build your pricing framework. Think of it as a middle ground price, and all of your dynamic prices recommended by your chosen dynamic pricing software provider will revolve around this figure. DPGO offers Base Price recommendations that are based on your property type, location, market health, and more.
Minimum Price
In the simplest of terms, your Minimum Price is the value that you need to charge in order not to lose money in a deal or transaction. In Airbnb terms, your Minimum Price would be your mortgage, plus water and electrical bills, and any other council taxes or charges that your state or county charges. Most hosts inflate this price to ensure that they make money on a booking, and we'd recommend that you do the same!
Maximum Price
If you're worried about your prices getting too high, you can set a Maximum Price figure. In our experience, most hosts opt not to enter a value for this price, but for those that want to ensure their prices stay within a set range, they can choose a Maximum Price.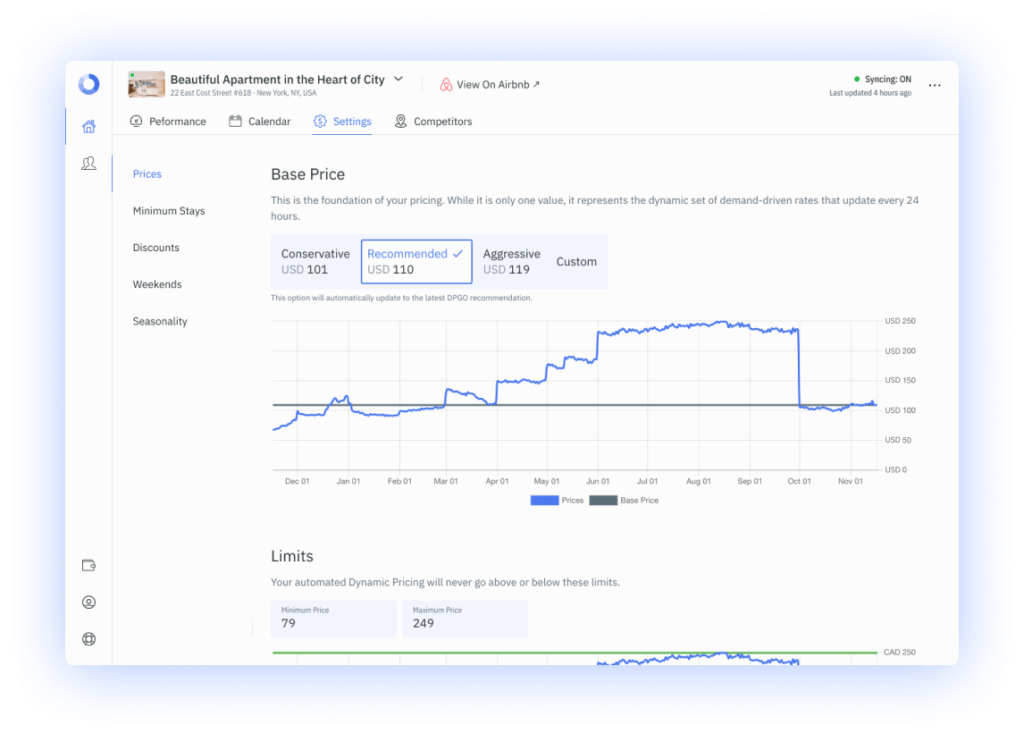 Do I Have to Enter All Three Price Values?
No, not at all. If we had to prioritize, we'd say the most important of the three price limits is your Base Price. The next most important would be a Minimum Price and the least important would certainly be a Maximum Price. You can choose to input one or all of these values, but remember that the more detail you give us, the better DPGO can optimize your pricing.
How Can DPGO Help?
We designed the DPGO pricing engine to be as advanced as possible, but even the most intelligent software in the world needs limits within which to operate. If there is one piece of advice we can give you, it's that you need to enter a Base and a Minimum Price. Having to approve a booking for less than you think your property is worth is a very fast way to start disliking your dynamic pricing engine. The solution is simple: enter a minimum price. You are less likely to be annoyed that we secured a booking at a high rate than a very low one. 
To sign up for your free 30-day trial, click the banner below and register for an account! You don't need to enter any credit card details, and we'll give you $10 in user credits for every listing that you connect and enable pricing sync. These credits will enable you to keep using DPGO once your trial period has expired. We also offer a DPGO Affiliate Program, which will give you even more money off your invoices! Happy pricing!