As the world becomes more globalized and interconnected, business travel has become a vital aspect of many industries. With the rise of the gig economy and remote work, more and more professionals are traveling for business purposes, and Airbnb has stepped up to provide a more personalized and cost-effective solution for lodging.
It's worth noting that Airbnb has also launched a program called Airbnb for Work, which provides tools and resources for business travelers and companies to manage business travel on Airbnb. The program includes features such as centralized billing, custom search filters, and a dedicated customer support team.
To attract business travelers, Airbnb hosts need to cater to their specific needs and preferences. Here are some tips for attracting your target guests:
Tips for Attracting Airbnb for Business Guests
Make Your Listing Business-Friendly
When creating your Airbnb listing, ensure that you include details that are relevant to business travelers. This includes fast and reliable Wi-Fi, a comfortable workspace, and access to amenities like printers and scanners. Business travelers are looking for a comfortable and convenient home-away-from-home experience, so be sure to highlight the features that cater to their needs.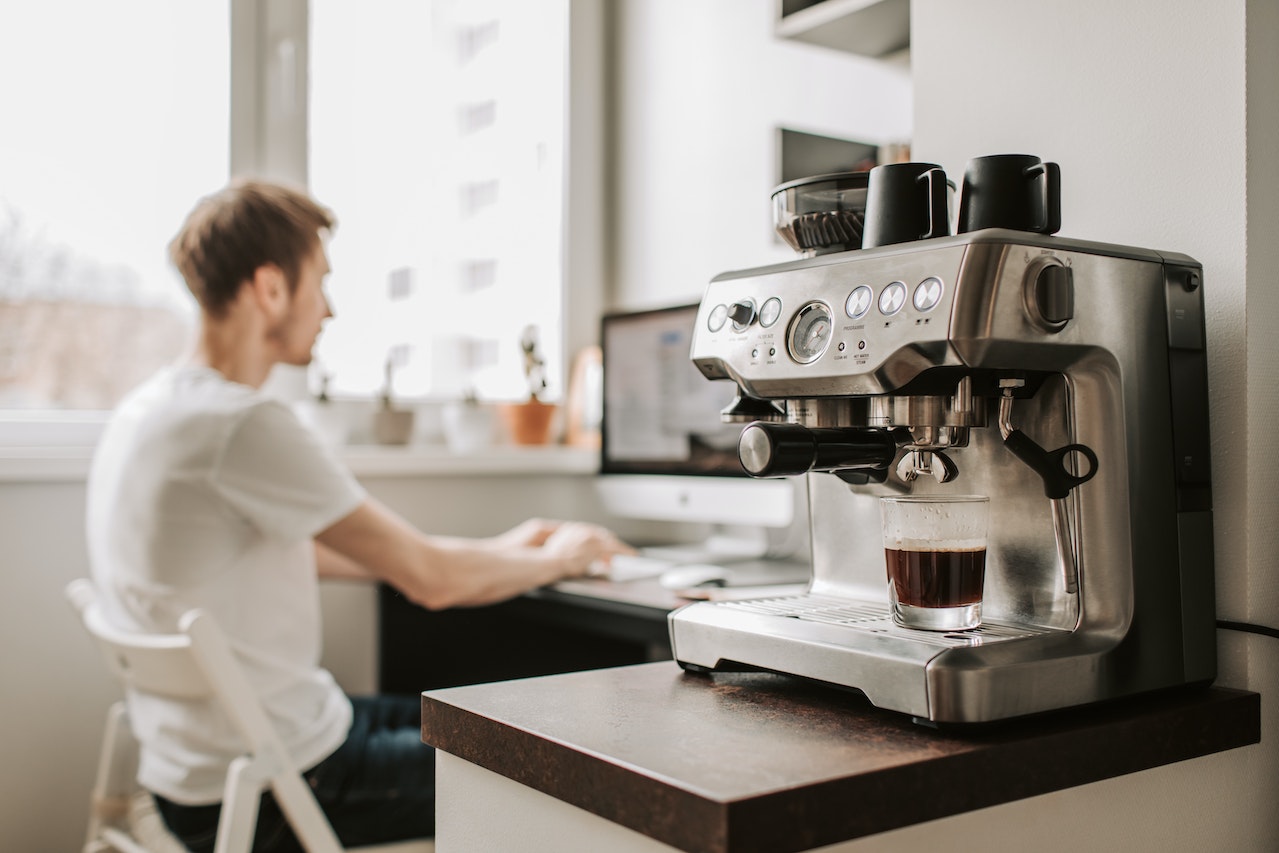 Offer Business-Oriented Perks
Consider offering additional amenities that can appeal to business travelers, such as free parking, early check-in or late check-out options, or discounts for longer stays. Business travelers often have a tight schedule, so providing flexibility and convenience can go a long way in securing their bookings.
Provide Clear Communication and Support
Business travelers need reliable and efficient communication with their hosts, so make sure you are available and responsive to their needs. Provide clear instructions for check-in and check-out, and be available to answer any questions or concerns they may have during their stay. Consider providing a guidebook with local recommendations, restaurant suggestions, and other tips to help them navigate their new surroundings.
Highlight Your Location
Business travelers are often pressed for time, so being located close to their meeting or conference venue can be a huge selling point. If your listing is situated in a business district or near public transportation, be sure to highlight this in your listing description. It might also be a nice idea to highlight the public transport routes to major features in your city, like conference centers and shopping malls. Vacation rental guests love extra effort!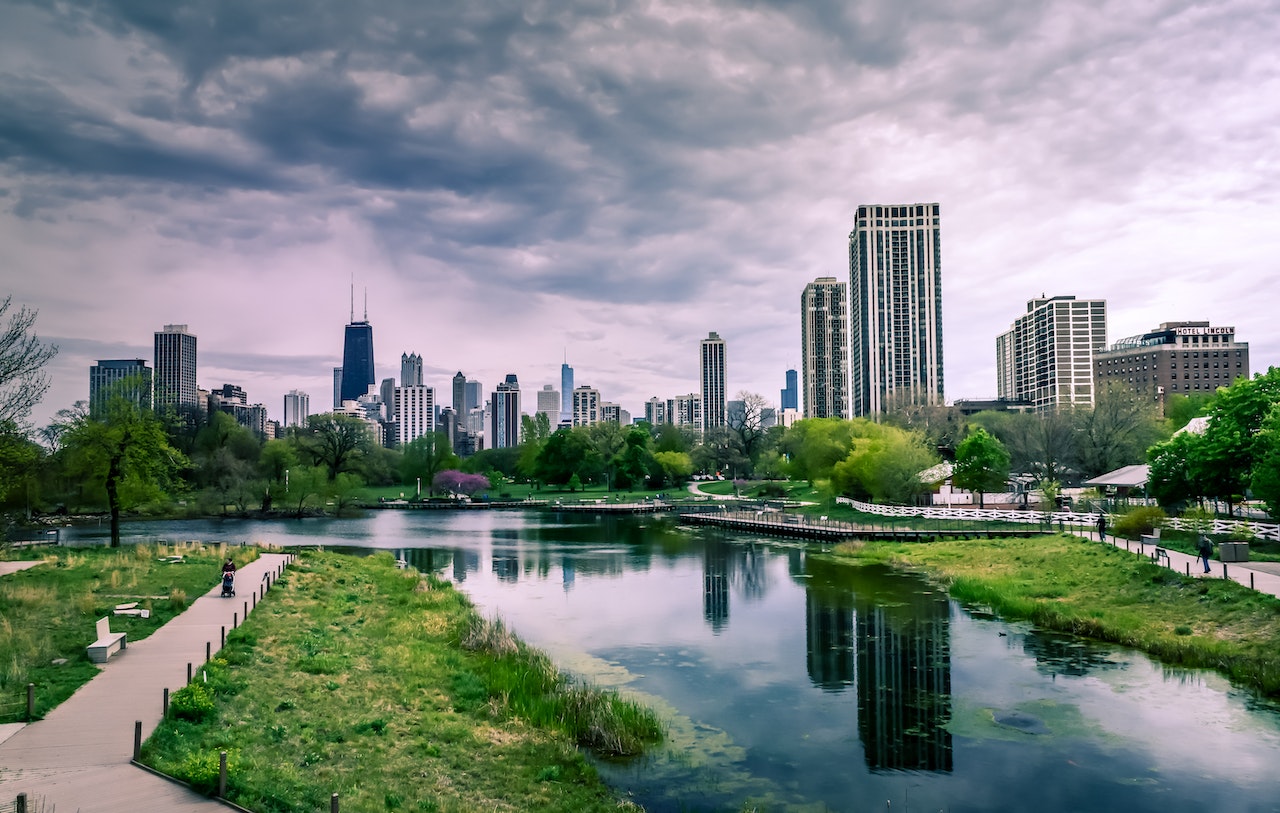 Showcase Your Professionalism
As a host, your demeanor and level of professionalism can make a significant impact on your guests' experience. Ensure you are polite, accommodating, and respectful of their privacy and space. Provide a clean and tidy living space, and ensure all amenities are in good working order.
By catering to the unique needs and preferences of business travelers, you can attract a steady stream of bookings and build a loyal customer base. By providing a comfortable and convenient home-away-from-home experience, you can create a space where business travelers can relax, recharge, and focus on their work. With these tips in mind, you can position yourself as the go-to Airbnb host for business travelers in your area.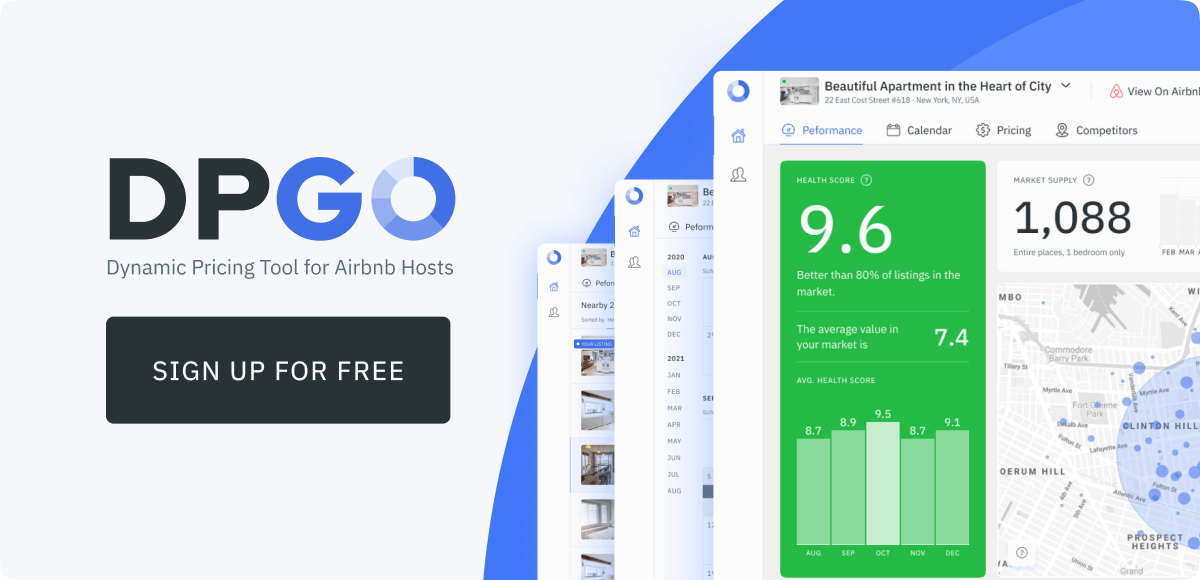 Special Note: As with any target guest, you need to make sure your pricing fair is competitive when dealing with business travelers. Your rental may provide more suitable amenities for digital nomads and if it does, be sure to work this into your pricing model. People will pay more for faster internet!