Mid-term stays, typically ranging from a few weeks to a few months, can provide a steady stream of income and offer a more stable rental experience compared to shorter bookings. However, attracting mid-term guests can be challenging, and requires a different approach than hosting short-term guests.
In this post, we'll share the best strategy for attracting mid-term stays on Airbnb. From pricing to amenities, we'll provide expert tips and advice to help you create a home-away-from-home experience that keeps guests coming back. So, let's get started and discover how to maximize your rental potential with mid-term stays.
The Best Strategy for Attracting Mid-Term Stays
Set Competitive Pricing
When aiming to attract any length of booking, you need to focus on your pricing. Your pricing should be competitive and fair. Without making use of a competitive analysis tool, like DPGO, knowing how your competitors are pricing their listings and what amenities they are offering. 
Mid-term guests are often looking for a cost-effective alternative to traditional apartments or extended stays at hotels. Consider offering discounted rates for stays that are longer than a week or a month. This will not only attract mid-term guests but also encourage longer stays, which can increase your revenue.
Provide Fully Furnished Units
Another key factor in attracting mid-term bookings is providing fully furnished units. Mid-term guests are often looking for the convenience of a hotel with the amenities of an apartment. By providing fully furnished units, you eliminate the need for guests to bring their own furniture, which can be a hassle. Additionally, providing amenities such as a kitchen, washing machine, and other home comforts will make guests feel more at home during their stay.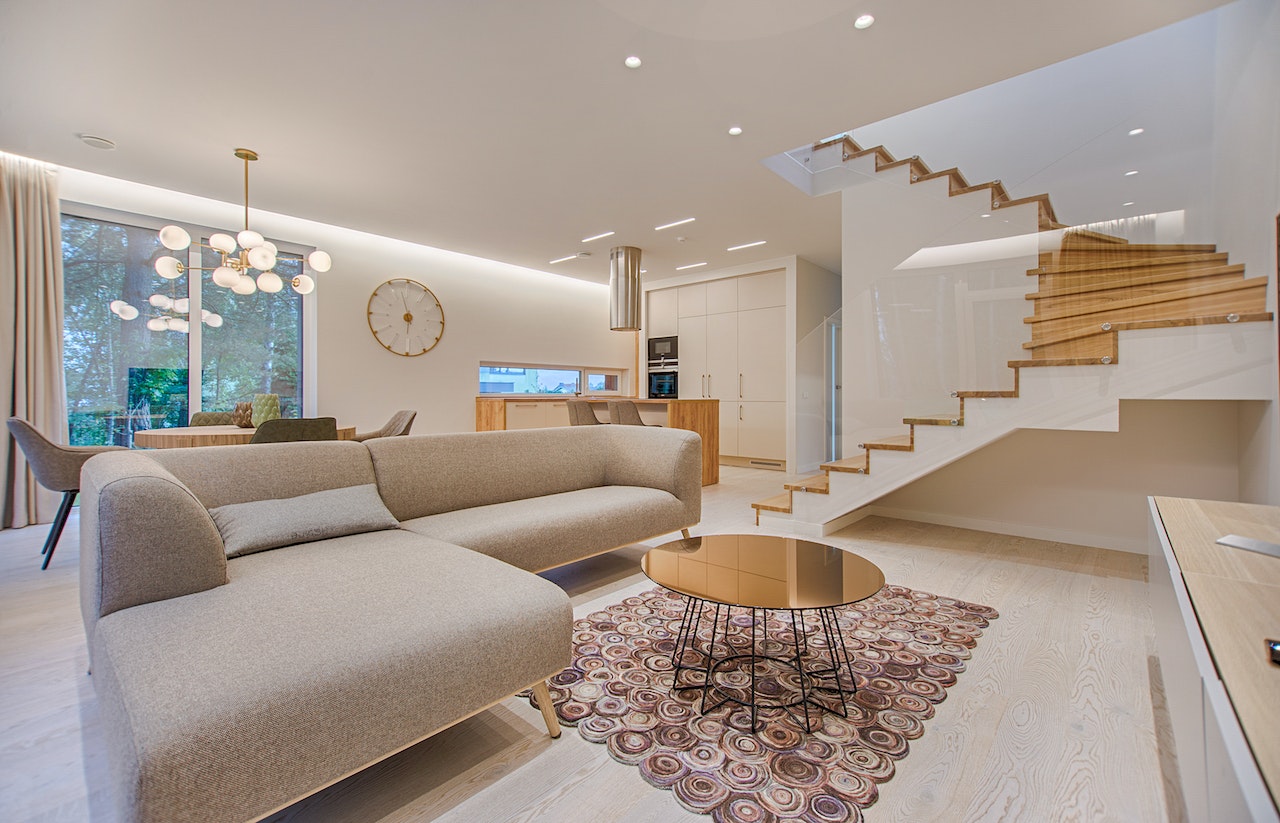 Highlight Amenities and Services
To attract mid-term guests, it's important to highlight the amenities and services that your property offers. This could include things like a fitness center, pool, laundry service, or a concierge. Mid-term guests often value convenience and access to amenities, so make sure to showcase what sets your property apart from others.
Offer Flexible Lease Terms
One of the main benefits of mid-term bookings is the flexibility they offer. Guests may not want to commit to a long-term lease, but they also don't want to be tied down to a specific end date. Offering flexible lease terms, such as month-to-month leases, can make your property more attractive to guests.
Target the Right Audience
To attract mid-term guests, it's important to target the right audience. This could include business travelers, digital nomads, or people relocating to a new city. Consider marketing your property through channels that these groups are likely to use, such as LinkedIn or travel blogs.
Build Relationships with Local Companies
Another strategy for attracting mid-term stays is to build relationships with local companies. This could include offering corporate rates or partnering with local businesses to offer discounts to their employees. By building these relationships, you can tap into a steady stream of guests who are traveling for work.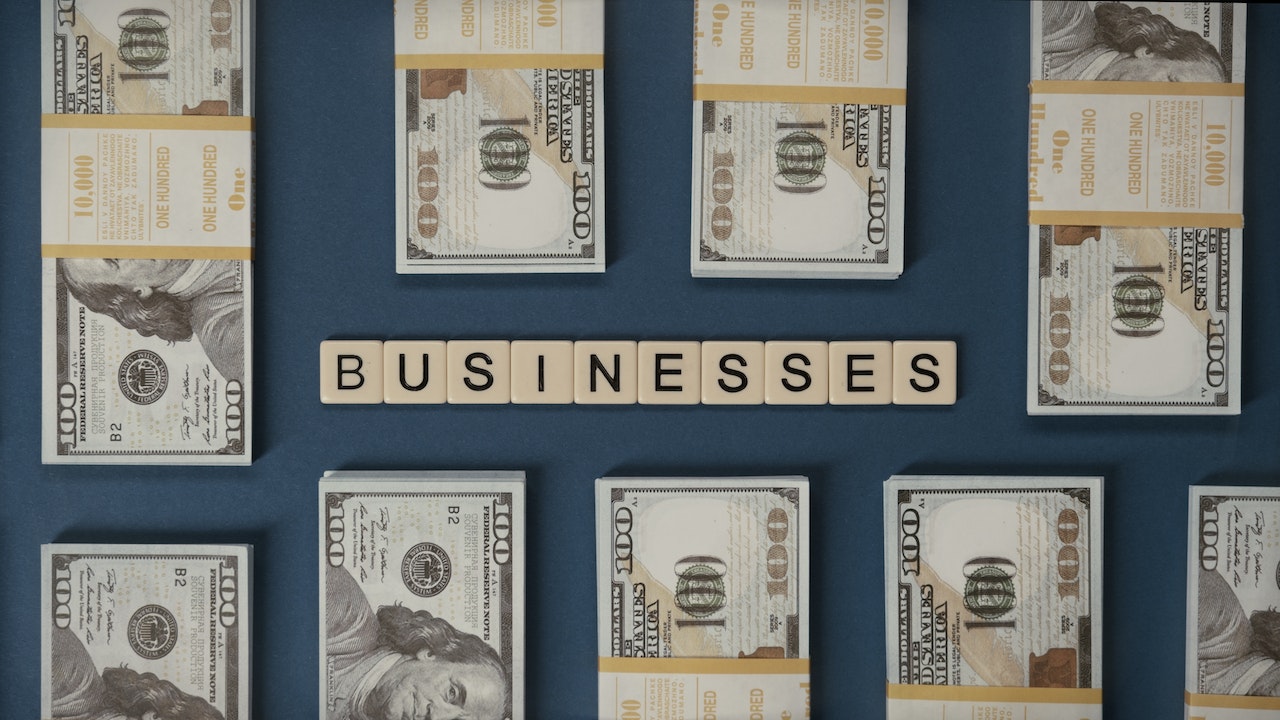 Provide Excellent Customer Service
Finally, providing excellent customer service is crucial for attracting mid-term guests. These stays often require more attention to detail and personalized service than traditional hotel stays. By providing excellent customer service, you can create a positive experience for guests, which can lead to repeat business and referrals.
In conclusion, attracting mid-term bookings requires a combination of competitive pricing, fully furnished units, highlighting amenities and services, flexible lease terms, targeted marketing, building relationships with local companies, and providing excellent customer service. By implementing these strategies, you can create a successful mid-term stay business that attracts a steady stream of guests and increases your revenue.