We're always looking for ways to give you a competitive advantage in the short-term rental market. This week on the DPGO blog, we wanted to explore Airbnb Experiences. We bet you're wondering – how can a dynamic pricing software team advise me on Airbnb experiences?
What is an Airbnb Experience?
Airbnb Experiences can be anything from cooking classes to guided tours. Hosts often have a lot of knowledge of their local area, and by giving them an opportunity to share that knowledge, Airbnb moved into an interesting place in the tourism industry. 
By offering experiences, Airbnb managed to cordon off another vital section of the market and add value to their existing host network. It was a stroke of genius, we have to admit!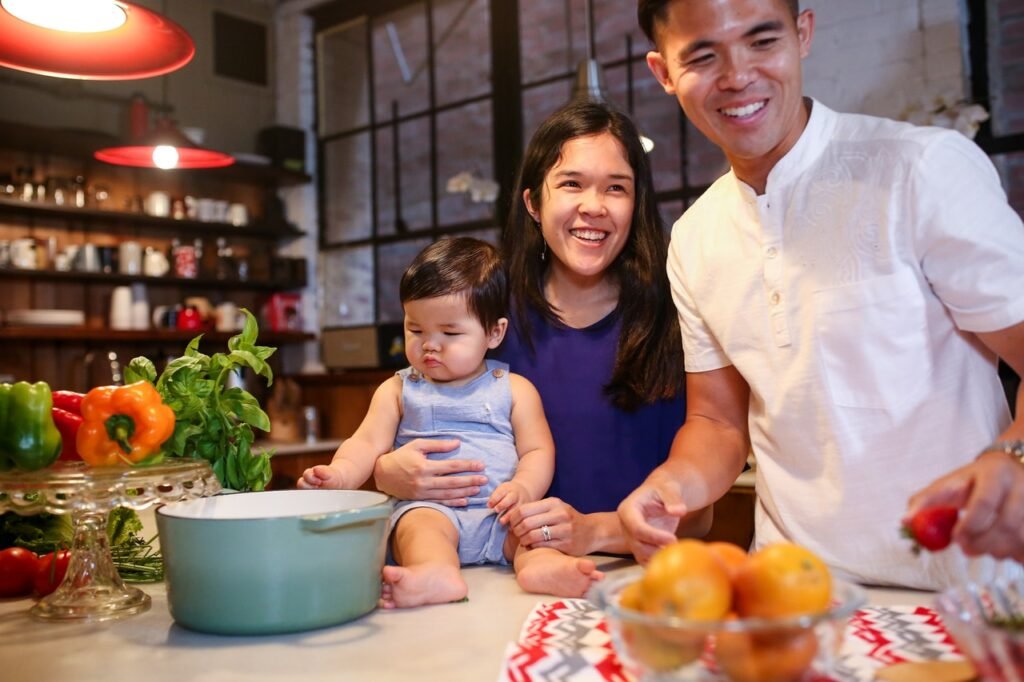 What Qualifies as an Airbnb Experience?
Before the pandemic, anything from a cooking class to a tour of the local area qualified as an Experience on Airbnb. Since the outbreak of COVID-19, hosts have been forced to get creative.
Experiences have moved online with people getting more and more creative about what they can offer Airbnb users. People across the world were confined to their homes and soon started to miss the rush of travel. Resourceful Experience hosts saw a gap in the market, and they took advantage of it big time. 
Cooking classes went virtual, quizzes moved online and in-person tours changed to video explorations of far-off places. Some of the highest-rated experiences on Airbnb are virtual and based on the feedback we read, virtual Airbnb experiences are here to stay!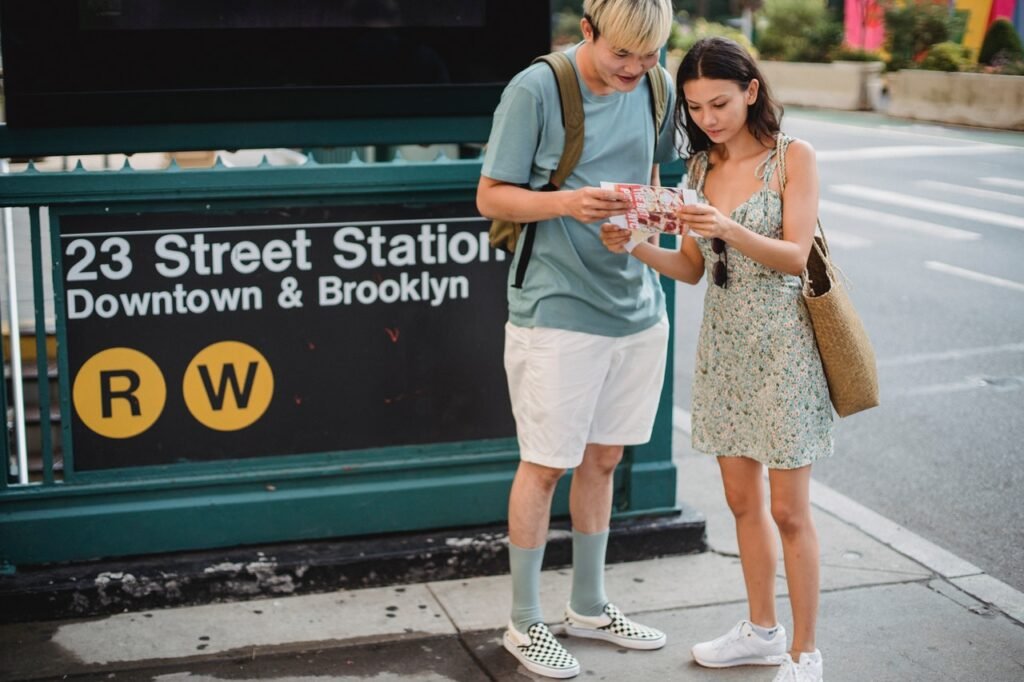 Who Hosts Experiences on Airbnb?
You don't need to be an Airbnb listing host to run experiences on Airbnb. Some Experience hosts that we interviewed were normal tour operators who listed their services on Airbnb. After registering with Airbnb as an Experience host, some quotes that more than 60% of their overall monthly income came from Airbnb users. 
Airbnb hosts that offer Experiences have the added benefit of being able to offer their services to existing and returning guests. Some of the most successful hosts offer both their property and their experience as a package and feed one into the other. Of course, this is done with some pretty impressive marketing.
How Much Money Can You Make?
Well, that number varies wildly from host to host, place to place, and season to season. We did a fair amount of market research on this one and found a huge range of numbers from $0 to nearly $80,000. 
Based on the reviews we read, food-based experiences are the most popular on Airbnb right now. However, interactive tours, quizzes, and team-building activities have also seen a huge spike in booking rates. 
The beauty of virtual Experiences is simple: you're not limited to people located in your local area. A professional chef can run a pasta-making class and host people from right across the globe. 
More and more companies have also been using Airbnb Experiences as team-building exercises in light of the 'work from home' movement sparked by the pandemic. This gives Airbnb Experience hosts a huge boost in business as they receive one payment and can do just one class.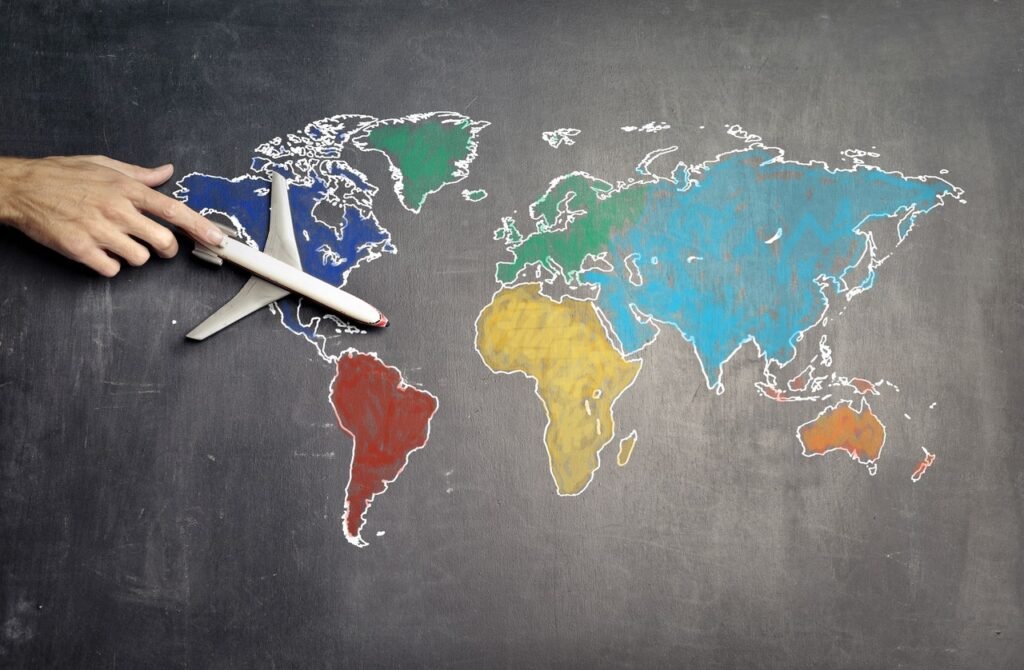 What are the Possible Drawbacks?
Again, based on market research, we found that quite a few hosts were unhappy with the Experience review system. According to various hosts, the review system is hard to understand, hard to complete, and often yields incorrect information. You can read more about how to review an Airbnb experience here. 
There was also another drawback that existing Airbnb Experience hosts highlighted: the lack of ability to set minimum numbers. Sadly, Airbnb does not allow hosts to set a minimum number of guests required in order to actually conduct the tour/class/experience. This means that if hosts get one booking, they have to go through with the reservation, even if just one booking means they lose money. 
We also received a few complaints that Airbnb's review process is unclear. Once you register an experience, someone from Airbnb needs to verify it. Many hosts have reported excellent rapport with their reviewers, and seemingly no hiccups. Some were even told that their Experience well and truly exceeded standards, and yet, 6 weeks later, their request to like an Experience on Airbnb was denied. No explanation was offered.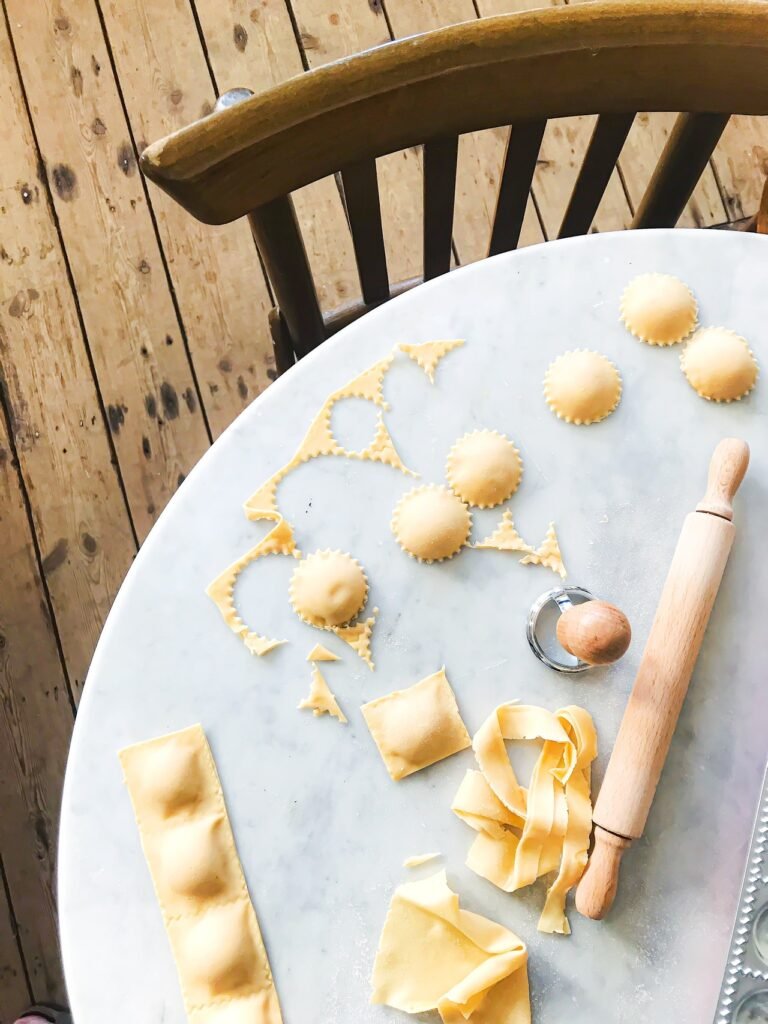 Hosts Who Helped
These lovely Airbnb Experience hosts helped us with market research and gave us invaluable insight into their hosting operations:
Terry Silvers – London, UK
Explore backstreets with a historian
Discover hidden sites with a historian
Investigate travel with a historian

Rae Walaska – San Diego, US
Murder n' Mayhem

Andrew Horner – Austin, US
Paint & Explore with Graffiti Artists