As we've said before, a new year is a new opportunity to invest in vacation rental property. Ever heard the Mark Twain quote "Buy land, they're not making it anymore"? Well, it's still true. And if you're intending to invest in vacation rental property then checking the short-term rental regulations is a critical step. 
Short-term rental regulations can take an investment location from promising to a complete no-go. The reality of these regulations is that they limit your ability to host in the way you want to host. This includes the duration of a stay, type of guests, number of guests, and even the activities of guests. It can be a real pain and, in actuality, can make a property not worth investing in anymore. 
There are different types of short-term rental regulations across different states. We wanted to round up the most important ones and the ones that can turn the investability of a location from 100 to 0. 
Different Types of Short-Term Rental Regulations
30-Day Minimum Stay
This is probably the most common way for local governments to limit the number of vacation rental properties in their local area. By enforcing a minimum stay requirement of a month, the government is attempting to ensure that properties are not standing empty. Sadly, for whole-home hosts, a 30-day minimum stay is pretty much a death sentence for their business if they want to focus on short-term rentals. They can still operate mid- and long-term rentals, but anything under 30 days is prohibited completely in areas like Miami and Santa Monica. 
'Only With a Licence' Rentals
The local governments in some locations have started strict licensing processes that mean hosts wanting to rent their property out on a short-term basis must apply for various permits. Whether or not those permits are granted can be based on any number of factors. Some of them are as finicky as the number of licenses issued in total. These markets are competitive as they only issue a few licenses per year.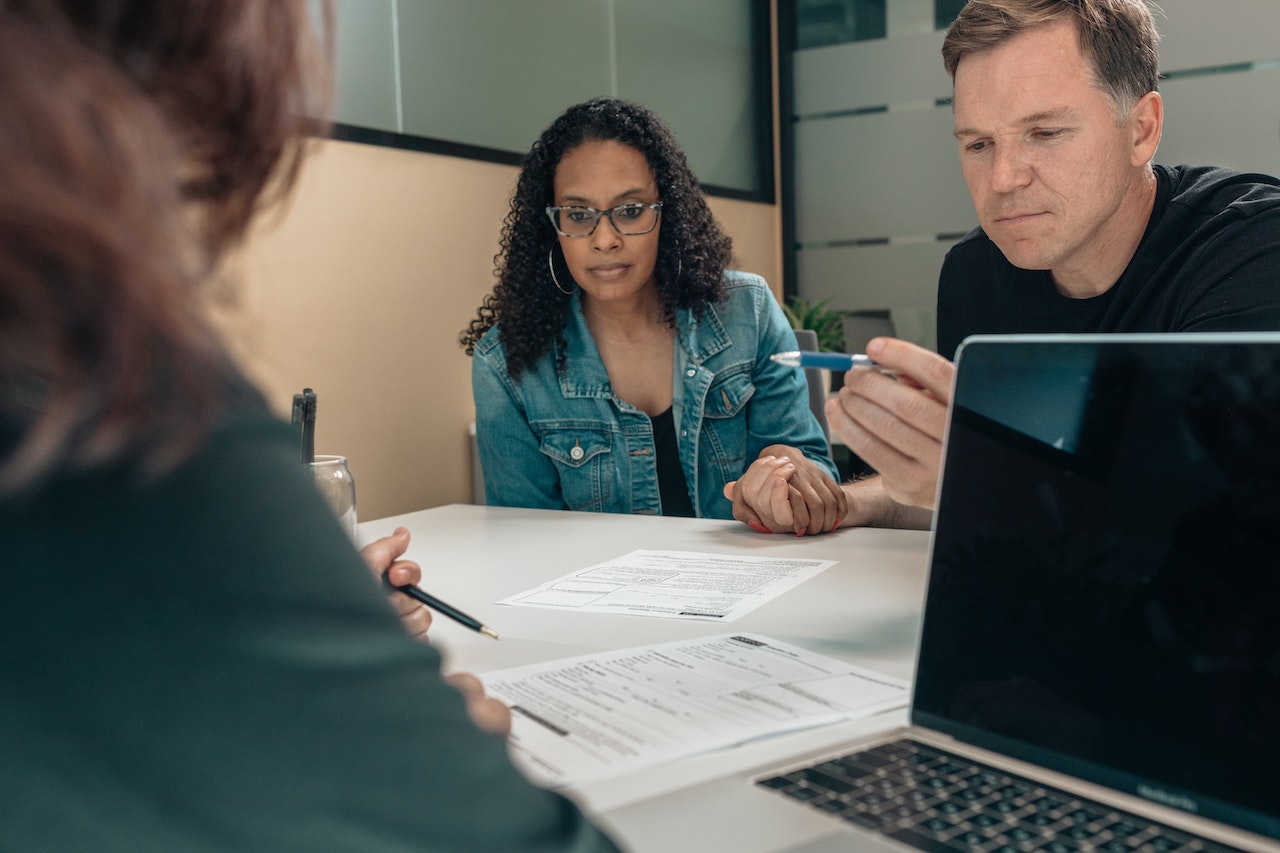 Residential Property Only
Some governments have regulations that prohibit people from using a property as a vacation rental unless it is a primary residential address. This means that you'll only be able to rent out a room in your home rather than the entire property. Of course, there are ways around this. Like living in a smaller house on the same property or subdividing the house itself. 
How Can I Navigate These Short-Term Rental Regulations?
Generally speaking, Short-Term Rental Regulations are difficult to circumnavigate and occasionally, it is illegal to do so. Some that too many vacation rental properties in an inner-city area force full-time residents out of the property market. In an ideal world for local governments, hosts would only rent out their properties in peak season and then act as full-time occupants throughout the rest of the year. Sadly, this is not always attainable. 
Navigating a 30-day minimum is virtually impossible, unfortunately. Residential property-only regulations can be softened by split-residence properties. 'Only with a license' regulations can be handled pretty easily. Simply by getting your application in on time and following the necessary steps.