Do not panic if you ever get a message on your interface saying 'Airbnb Listing Suspended'. We know that sounds like an impossible request and we've all heard horror stories about Airbnb failing to respond to urgent queries, but try to take a step back and think logically. Here is what to do if you see that dreaded 'Airbnb listing suspended' notification…
What Causes 'Airbnb Listing Suspended' Notifications?
Airbnb periodically conducts random reviews of listings. If your listing is below standard in some way, Airbnb can temporarily suspend your listing. The reasons for the initial suspension can range from ratings that are too low, to a slow response time. It can also include high levels of cancellations and too few accepted reservations.  
Airbnb says there are three main reasons that listings get permanently suspended. According to them, hosts can get suspended if your listing is in the bottom 1% of Airbnb review ratings, if you have repeatedly broken Airbnb's Terms of Service, and if you have had multiple accounts or listing suspensions in the past. 
There are different types of Airbnb listing suspensions. They range from 5 days to a few weeks to permanent suspension. The five-day suspension sees hosts lose five days of booking potential. Airbnb does not remove any bookings or delete any reservations during this time. All the host loses is five days in search results and the opportunity for new bookings.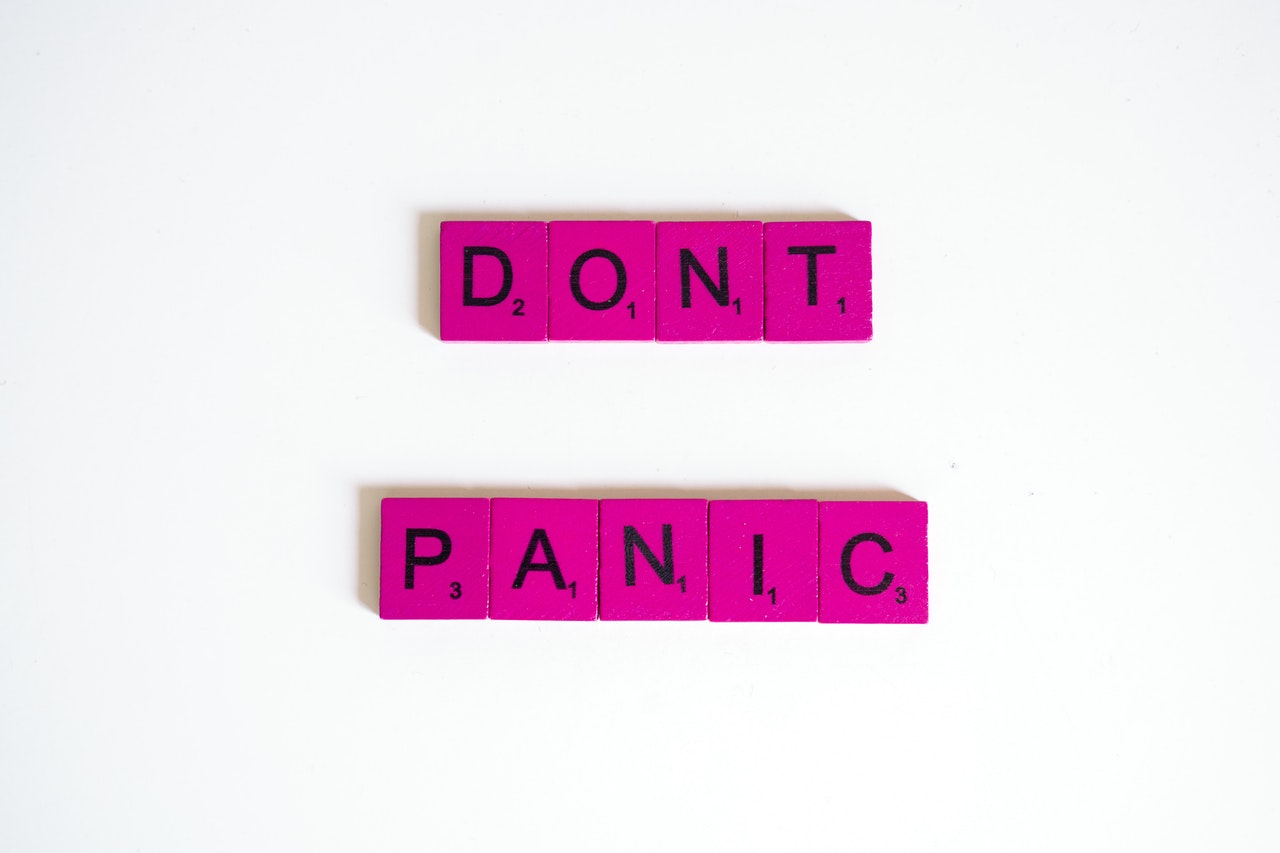 Airbnb recently changed its suspension terms. Originally, all reservations dated more than sevens days in advance of your suspension were canceled. Now, reservations for two months after notification of your suspension will still be valid. Airbnb will cancel any reservations that fall more than two months in advance. 
Hosts will be given a reason for receiving the 'Airbnb listing suspended' error message. It will then become their responsibility to address said issues. These issues can range from poor reviews to high cancellation rates. Try to identify the core issue, and work to remedy it. This way, you can ensure you never have to deal with a suspension again.
Can I Appeal the Decision?
In short, yes, there is indeed an appeals process. Sadly, Airbnb is not known for being particularly flexible on this issue. Initial suspensions are much easier to overturn than permanent ones. Just keep this in mind when trying to fight your case with them.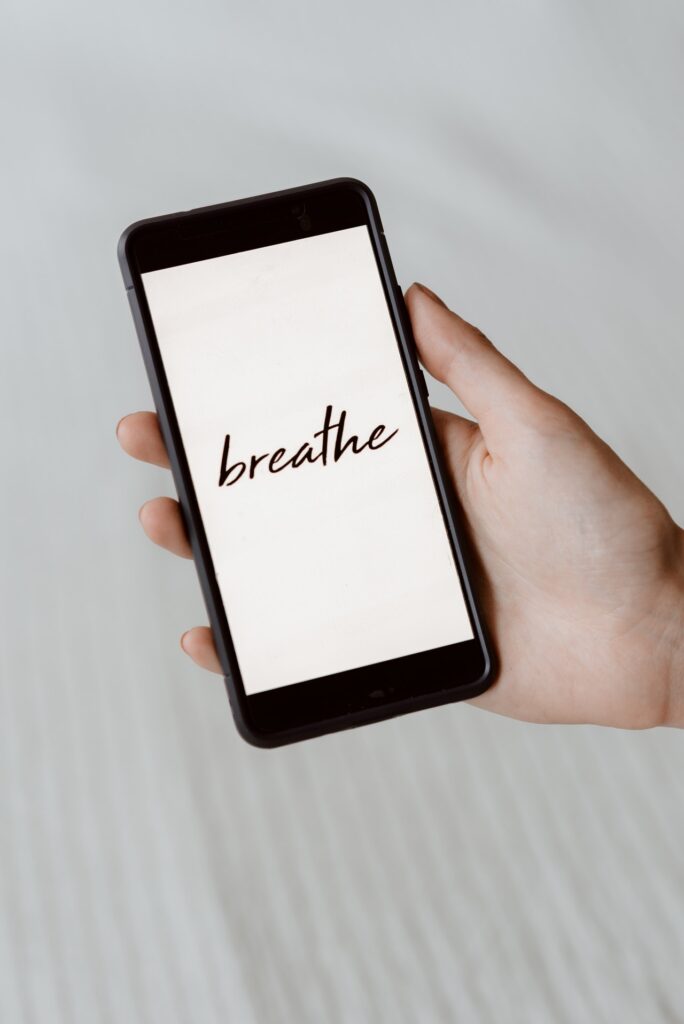 What Should I Do If My Listing Gets Suspended?
First of all, remain calm. There is an appeals process when you get the 'Airbnb listing suspended' error message. Open the Appeals Form, and make sure you are logged into your Airbnb account before you attempt to submit it. Be ready with the following information as Airbnb will request it when you attempt to submit your form: the name of the listing you are appealing for, the reservation codes relating to the reviews you are contesting, and which review violations apply and why. 

According to Airbnb, these 'review violations' are violations of Airbnb's Content Policy, irrelevant contact her the Review Relevancy Policy, and biased and fraudulent content (as the result of extortion or competitor reviews) per the Review Manipulation Policy.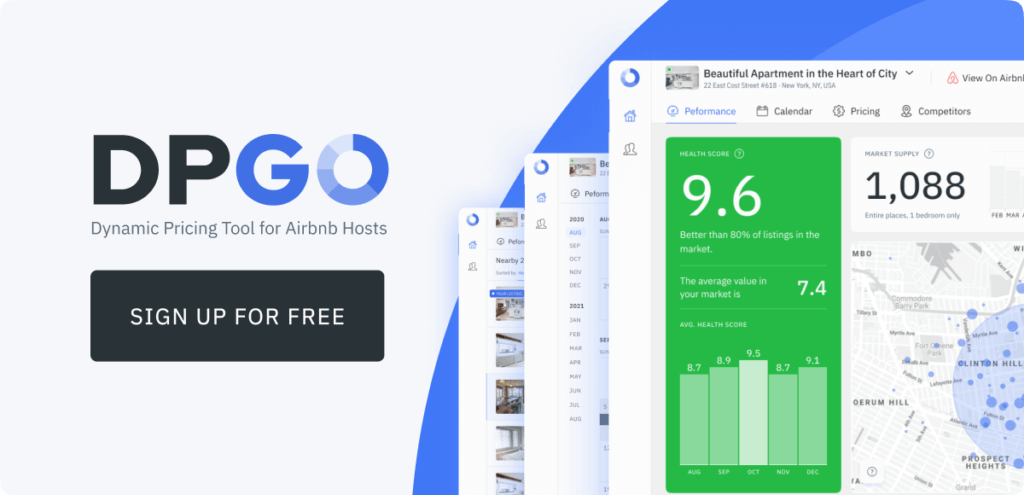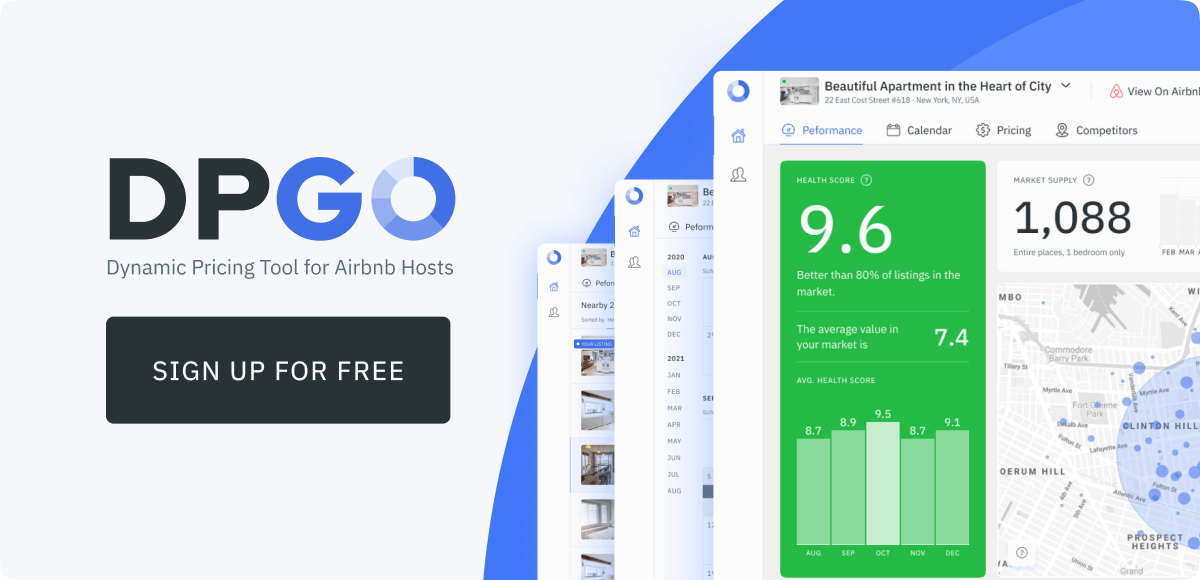 What Should I Do If My Account is Permenantly Banned?
If you see the 'Airbnb listing suspended' and it turns out that your account has been permanently banned, be aware that Airbnb does not easily change these sorts of decisions. 
If Airbnb does not see the value in your listing, then your business goals are best served elsewhere. The market is flooded with Airbnb alternatives, like Booking.com and Vrbo, both of whom boast incredibly impressive user numbers.
As always, we're here to help! If DPGO can do anything for you, please let us know! For more information on what we offer, take a look at our comprehensive explanation post.