Property management companies have been growing in popularity and have existed since vacation rentals became a passive form of income. They enable property owners to rent their houses out, benefit from the income, and not have to manage their property themselves. These companies manage everything from bookings to cleaning and maintenance to check-in. 
But, how do you know which property management companies are right for you and your business? There are a few key things that you need to look for when choosing a management company. 
What Should I Look for When Choosing Property Management Companies?
Experience and Expertise

A good property management company should have a solid understanding of the rental market in your area. They should be able to advise you on setting rents, marketing your property, and attracting quality tenants. Look for a company with a proven track record of managing properties like yours. Look to their reviews and testimonials to ensure that hosts like you have had good experiences with the company in question. 
Technology Offerings 
We live in a modern era, and you wouldn't be making the most of your business potential if you didn't choose a property management company that offered advanced technology solutions. The best companies are always looking for ways to improve their services and stay ahead of the curve. Look for a company that uses technology to streamline processes and improve communication with clients and tenants.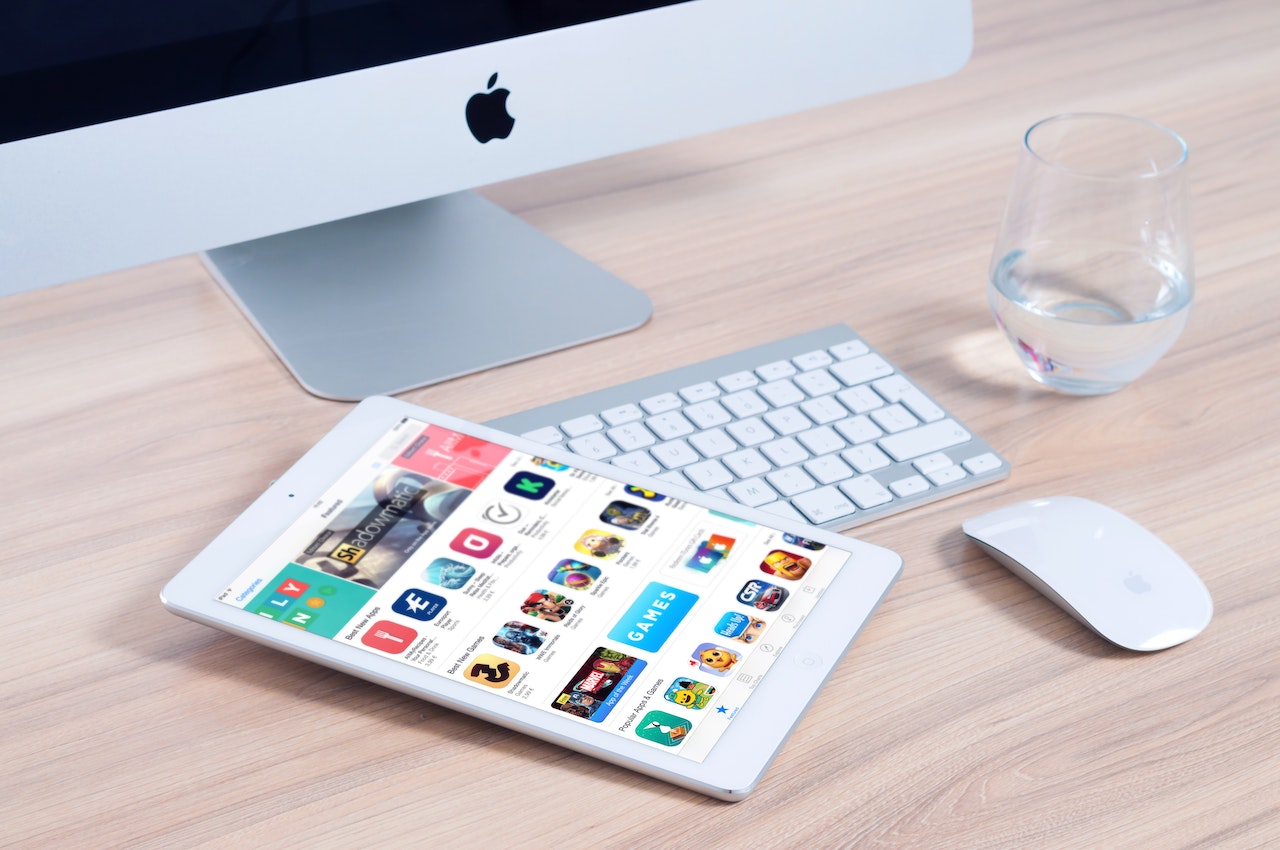 Responsiveness and Availability 
A great way to tell how viable a property management company is is by its responsiveness and availability to action your requests. Even if your initial communication, if the company is not quick in replying to your questions, it's advisable that you look for an alternative. Your property management company should be available to deal with any issues that arise with your property, whether it's a leaky faucet or a tenant complaint. Look for a company with a 24/7 emergency line and a team of professionals ready to handle any situation. 
Service Offerings
Another important consideration is taking a look at what a company has to offer. A good property management company should offer a range of services to help you manage your property effectively. This includes advertising and marketing your property, screening tenants, collecting rent, handling maintenance and repairs, and handling any legal issues that may arise. 
Transparency & Clear Fee Structures 
An ideal property management company should be transparent about its fees and the services they provide. They should also provide regular reports on the financial performance of your property, including income and expenses. Additionally, they should be accountable for any mistakes or issues that arise and take responsibility for resolving them. Never trust a business that hides things from you and won't answer direct questions.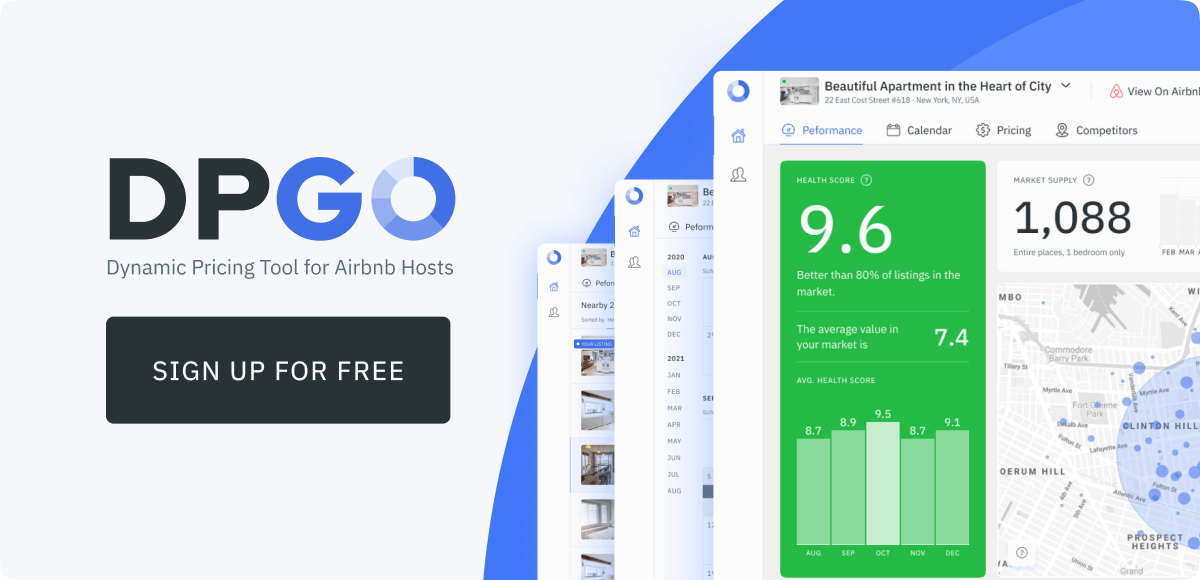 Top Property Management Companies in Los Angeles 
Earnest Homes

Founded in 2015, Earnest Homes manages over 340 listings across the greater Los Angeles area. Earnest Homes offers residential property management, leasing, plus brokerage for buying and selling purposes. They offer four core guarantees – satisfaction, peace of mind, quality tenant, and customer service.
For more information, visit https://theearnesthomes.com/. 
Lotus West Properties
With 24 years of experience, Lotus West Properties covers a huge area of Los Angeles including Venice, Beverly Hills, Santa Monica, Malibu, West Hollywood, Brentwood, Hollywood, and more. The company currently manages over 100 properties and its services include tenant management, repair despatch, maintenance (both interior and exterior), unit turnovers and cleaning, rent collection, full-service bookkeeping, and more. It's the attention to detail that the team at Lotus West Properties pays to their customers that differentiates them from their competitors.
For more information, visit https://lotusproperties.com/. 
JD Property Management

We always recommend going with companies that have years of experience, and JD Property Management has been in the game for over 40 years! As a company, the team manages over 2,000 properties and over two million square feet of commercial property. JD Property Management offers market analysis, rent collection, maintenance, vacancy repair, manager training, real estate consulting and sales, and more. The company covers all of Orange County and parts of Los Angeles County and San Bernardino County.
For more information, visit http://www.jdproperty.com/. 
Belwood Properties
Founded in 1999, Belwood Properties covers Los Angeles and Ventura Counties. This female-operated company offers full-service property management, which includes financial, administrative, maintenance, and leasing. The team at Belwood Properties is made up of one family, which means they are unhindered by corporate policy and can action things quicker than most of their competitors in the market space. The company currently manages 26 HOAs, 28 multi-family residential buildings, 14 commercial, and  2 industrial.
For more information, https://www.belwoodprop.com/. 
Real Property Management Vision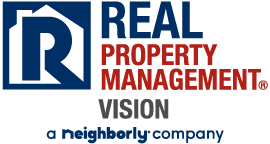 Real Property Management Vision has over 30 years of experience and boasts more than 250 offices countrywide. By trusting your property management to Real Property Management Vision, you'll be putting it in some of the most experienced hands in the area. The team at Real Property Management Vision prides themselves on providing the highest levels of service for their customers.
For more information, visit https://www.rpm-vision.com/.