Airbnb has revolutionized the way people travel and experience new cultures. With its growing popularity, the competition on the platform has also become fierce. As a result, hosts must take necessary steps to improve their Airbnb search rank to stand out from the crowd.
In this blog post, we'll explore some super effective tips and tricks to improve your Airbnb search rank and get more bookings!
How to Improve Your Airbnb Search Rank
Optimize Your Listing Title and Description
Your listing title and description are crucial for improving your Airbnb search rank. The title should be clear and concise, including your property's key features and location. Make sure to highlight any unique selling points to grab the attention of potential guests. The description should provide detailed information about your property, including amenities, nearby attractions, and any special features. Use relevant keywords throughout your description to help search engines understand your listing's content better.
Use High-Quality Photos
Quality photos are so important when trying to attract potential guests and improve your Airbnb search rank. By investing in professional photography, you'll be showcasing your property's best features. Make sure to take photos of all rooms, including the kitchen, bathroom, and bedroom. Highlight unique features such as a balcony, pool, or garden to tick more guests' boxes.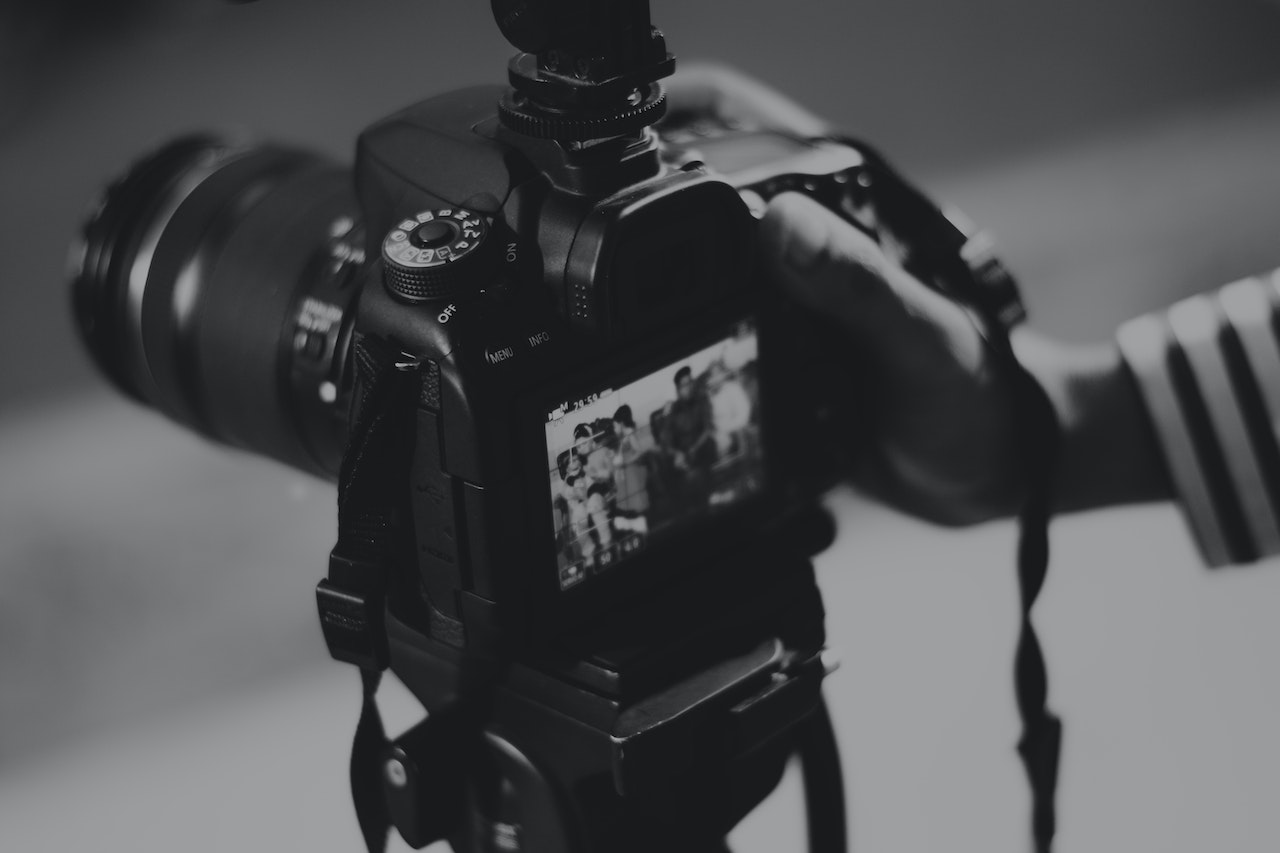 Encourage Guest Reviews
Regular positive guest reviews improve your Airbnb search rank. Encourage guests to leave a review by providing excellent hospitality and asking them to leave a review at the end of their stay. Respond to all reviews, whether positive or negative, to show that you care about your guests' feedback and are committed to providing excellent hospitality. Plus, it shows you're open to making improvements and providing the best possible experience for your guests!
Price Your Listing Competitively
Pricing is arguably the most important factor for guests, with most citing it as their primary deciding factor. Make sure to offer competitive pricing compared to similar properties in your area. The best thing to do would be to use dynamic pricing software like DPGO. We'll adjust your prices based on demand and seasonal changes automatically, once per day. Also, consider offering discounts for long-term stays or repeat guests to encourage more bookings.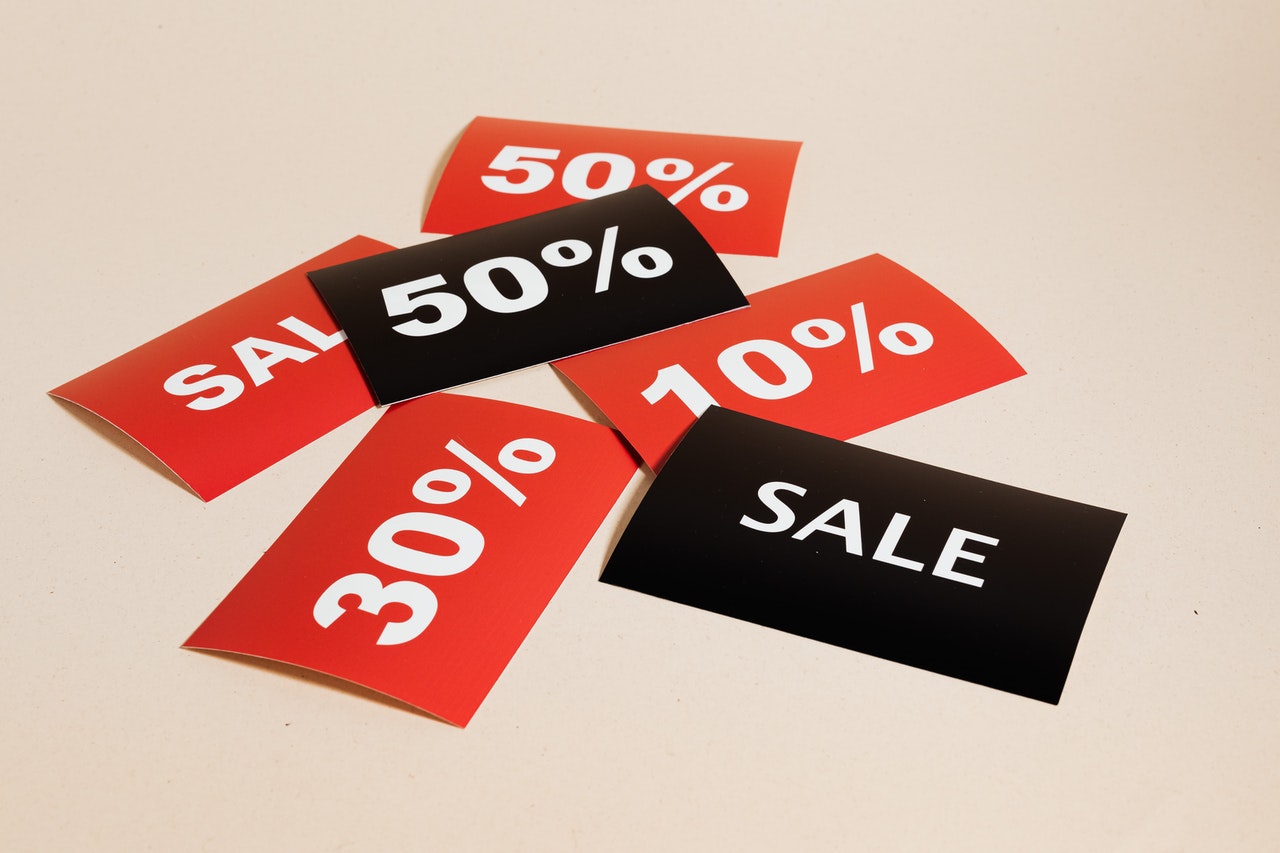 Provide Exceptional Hospitality
Providing exceptional hospitality is crucial for improving your Airbnb search rank. Be available to greet guests warmly, provide a clean and comfortable living space, and offer any assistance they may need during their stay. Consider providing free extras like snacks, drinks, or local guidebooks to make their stay more enjoyable. Also, vouchers for local restaurants go down a treat!
Respond Promptly to Guest Inquiries
One of the factors that Airbnb considers when ranking search results is how quickly hosts respond to guest inquiries. Make sure to respond promptly to any questions or booking requests to improve your search ranking. If you are unable to respond immediately, use Airbnb's automated message feature to let guests know when you will be available. Instant Book is another helpful feature. Airbnb wants to create the best experience for their users, and hosts that enable Instant Book are often given higher slots in search results.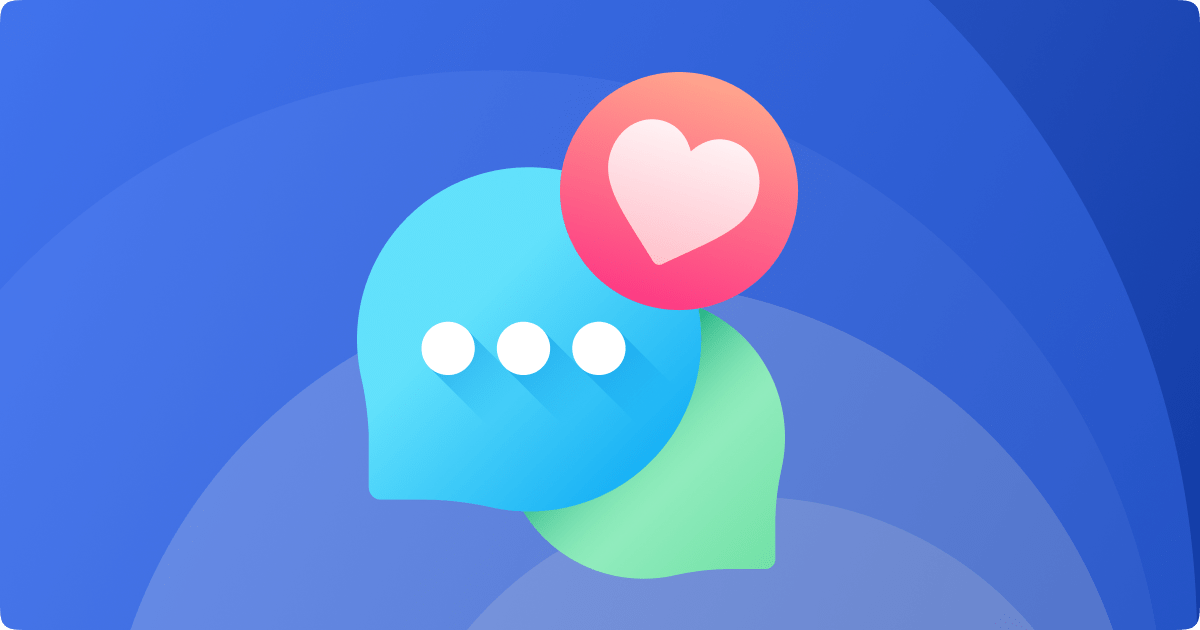 Offer Flexible Cancellation Policies
Guests appreciate flexible cancellation policies, especially during uncertain times. Consider offering a flexible cancellation policy to improve your Airbnb search rank and attract more bookings. Airbnb wants to advertise its best listings and they know that the listings that are booked the most often have the most flexible cancellation policies. It's tempting to go with the strictest policy, but it might very well be scaring potential bookings away. 
Use Airbnb's SEO tools
Airbnb offers various SEO tools that can help improve your search ranking. Use the keyword search tool to identify relevant keywords to include in your listing title and description. Also, use the pricing tools to adjust your prices based on demand and seasonal changes. Make sure to take advantage of all available SEO tools to improve your search rank.
Join Airbnb's Superhost Program
The Superhost program is Airbnb's way of recognizing hosts who provide exceptional hospitality. To join the Superhost program, you must maintain a high response rate, offer excellent hospitality, and receive positive reviews from guests. Being a Superhost can help improve your Airbnb search rank and attract more bookings. Consider joining the program to take advantage of this benefit.