We doubt there are any hosts who have never needed Airbnb host support, especially since we've all lived through a global pandemic! COVID-19 wreaked havoc in the short-term rental industry, amongst many sectors of course, and many hosts were left with unanswered questions from Airbnb. 
All we needed to do was head to Airhosts Forum to see that hosts are still struggling to access the help they needed. In July of last year, Airhosts Forum user Angie wrote "I have a problem with Airbnb Support. On 5 July (15 days ago!) I opened a ticket (via email) with a problem I have. The only answer I got was on the same day that my problem will be transferred to another team member. Since that day no reply, no answer, no nothing. I [waited] some days for any reply …nothing. So I opened a new ticket on 8 July and I did not get any reply and maybe the support analyst is sick. This ticket was closed immediately with the comment that I already opened a ticket with that problem. So, today (20-July) I opened a new ticket … hours later … no reply at all … What can I do? What are your experiences with Air Support? Many thanks for any suggestions…" 
User AlexGreen had similar issues accessing help – "Good afternoon, who else is ignored by the support of the Airbnb site? As soon as there were difficulties with one booking, which was very controversial and there were obvious irregularities on the part of the guest and needed a deep analysis of the problem. Support apparently couldn't do anything better to figure out how to stop answering any questions at all. Am I the only one?"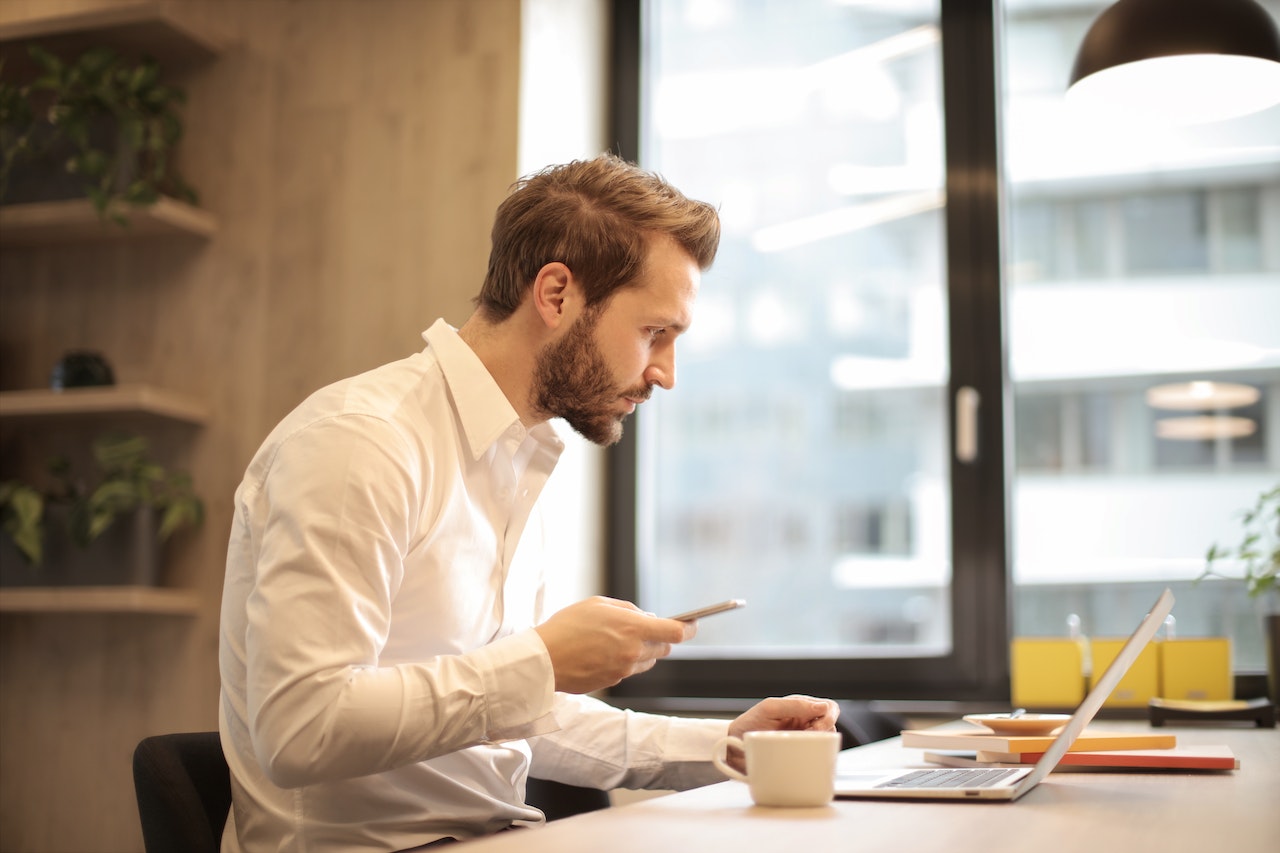 How Can I Find Airbnb Host Support?
There are a few definitions of 'host support'. Do you need support for hosts from Airbnb? Or do you need support from other Airbnb hosts? Both are incredibly valuable and cannot be underestimated in their usability. Hosts will often need support from the platform itself but may also need some help from fellow hosts who may have experienced the issues they're facing. They might even have some helpful advice!
Let's start with the first of the two definitions… Where can I find support for hosts from Airbnb? 
Airbnb Host Support from Airbnb Help Centre 
You can access assistance from Airbnb through three major channels: by phone, email, and via the Airbnb website. 
The first option, contacting Airbnb by phone, is often cited as the most frustrating of them all. It sounds promising as contacting a company by phone is usually the quickest way to get your issue fixed. To contact Airbnb by phone, check the following list and call the number listed for the area in which you are located:
USA

+1 855 424 7262 (Open 24 Hours)

USA

+1 415-800-5959 (San Francisco)

UK

+44 203 318 1111

Canada

+1 855 424 7262 (Open 24 Hours)

Mexico

+52 55 41 70 43 33

Australia

+61 2 8520 3333
Next, in order to contact Airbnb by email, you'll need the following email addresses. We recommend contacting Airbnb via email for three reasons. Firstly, you won't need to spend your afternoon on hold and you can do some work. Secondly, you will have a record of your interactions with Airbnb, which might come in handy later. And finally, you'll have an Airbnb service agent assigned to your case and the overall service level is likely better in the long run. 
We've seen hosts succeed in contacting Airbnb via email at these three addresses:
Finally, contacting Airbnb through the website is also possible. Although, this method would certainly be our last choice. To access support here, you have to fill out a contact form and answer a few basic questions. The sheer volume of contact forms Airbnb must receive means this method of communication will not bring a speedy resolution to whatever your problem might be.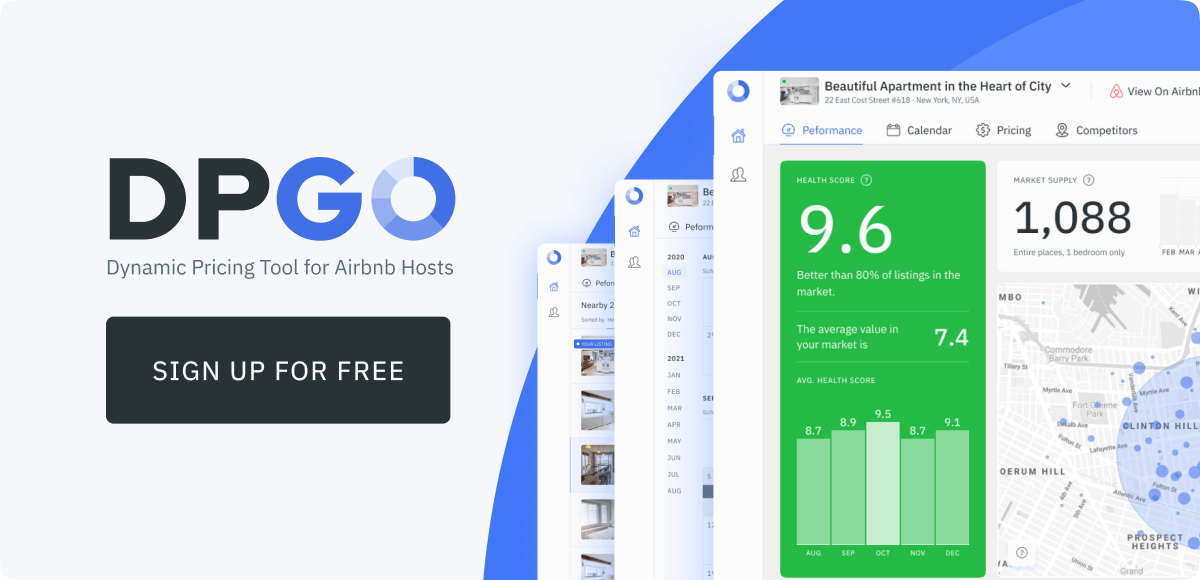 How Do I Find Airbnb Host Support from Other Hosts?
Turning to other hosts is a great way to learn from other people's mistakes and avoid having to make them yourself. We love vacation rental host forums like Airhosts Forum and Facebook groups. 
For hosts in North America, we would recommend joining the following Facebook groups:
Vacation Rental & Airbnb Investors