Earn $10 for Every New Host You Refer!
Invite your friends to earn more with DPGO and collect $10 when they activate dynamic pricing on one of their listings. The friend that you refer will also receive $10, which will be added to their DPGO account balance.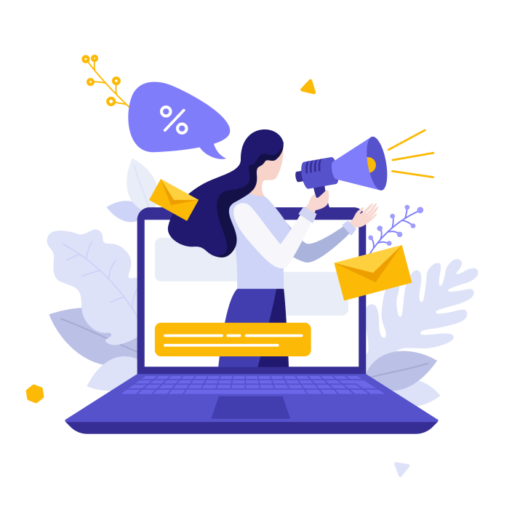 As Easy as 1, 2, Done!
If your friend also becomes a paying customer, you will get an additional payout per friend.

Refer Your Friend
Make sure the friend that you refer uses your unique referral link when they create their account with us.

Your Friend Receives $10
When that friend registers a new account, they will receive a $10 credit just for signing up.
Get Paid!
When that friend turns on dynamic pricing for one of their listings, you will also receive a $10 credit on your account balance.
How many people can I refer and what is the payment limit?
There is no limit on how many people you can refer. For each referral, you will receive a $10 account credit when the individual you referred creates an account with us. There is no payment limit.
How do I get credit for my referrals?
Credits for referrals are paid to your personal DPGO account. Funds from this account are automatically used to pay your DPGO invoices.
My friend invited me to DPGO, but I didn't get a coupon. What should I do?
If you have been referred, you need to use the referral link that your friend sent you when you sign up for DPGO. Your account credit will be automatically applied.
Is It Worth It?
In a word – Yes! Because: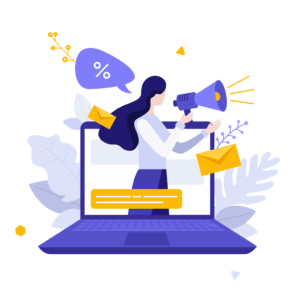 It's Easy
It's super easy! You only need 1 minute to create your account in LeadDyno. Just use your PayPal email to register.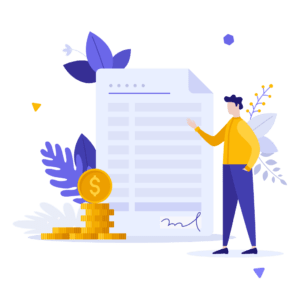 It's Quick
We've already prepared all materials for you: Feature descriptions, SMM posts and email templates, images, and expert references.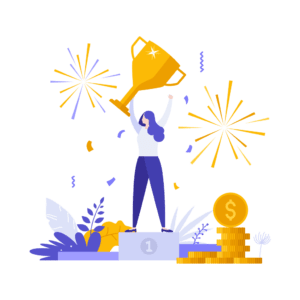 It's Helpful
Our product has already earned a good reputation within the professional hosting community.
Copyright © DPGO Software Inc. All rights reserved.
20 Westminster Ave, Venice, CA 90291
 · +1 (310) 307-8090