Increase Your Revenue with Dynamic Pricing
Increase occupancy rate by up to 90% and business profitability by up to 40%.
Free 30-day trial. No СС required.






Harness the power of machine learning and big data 
to increase your revenue with smart price management options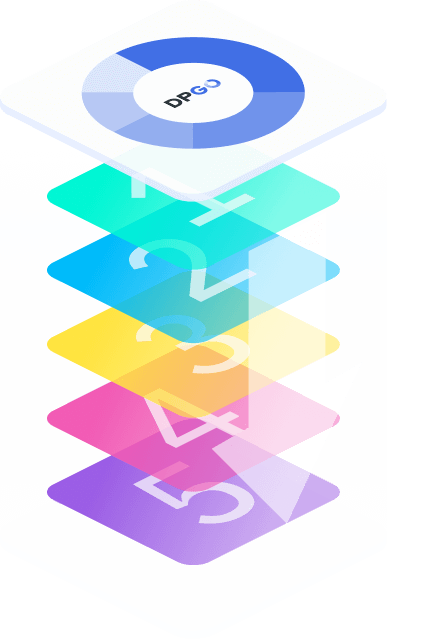 What is DPGO Dynamic Pricing?
Dynamic pricing is a profit-maximizing pricing system which takes into account:

Listing Parameters. A data-first approach to the impartial review and analysis of a listing's features.

Dynamic Demand. Price adaption based on the current market demand, taking into account a range of data sets pertaining directly to your local area.

Competitor Prices. The price is formed taking into account the prices of competitive listings in the same area as yours.

Events. A review of happenings in your local market and how they can influence demand.


Base Price Escalation. Protect from income loss with increased prices for dates that sit further than 90 days in advance.

A Word from DPGO Customers
Real reviews from real hosts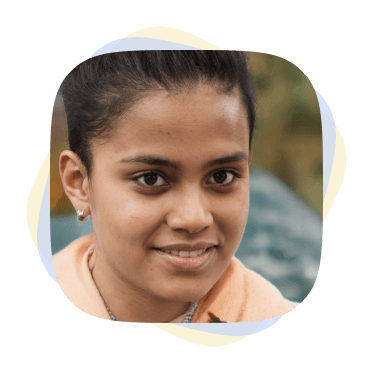 Razaan
Dearborn, Michigan
+29% in Monthly Revenue
"I think the best thing about DPGO is their unrivaled service. Their pricing tool does exactly what it's supposed to do – I set up my pricing limits once and I have never had an issue with them."
+61% in Occupancy Rate
"I started noticing higher booking rates, even though DPGO increased my pricing and it just sort of never slowed down! I had to hire a cleaning service to help me keep up with all the laundry!"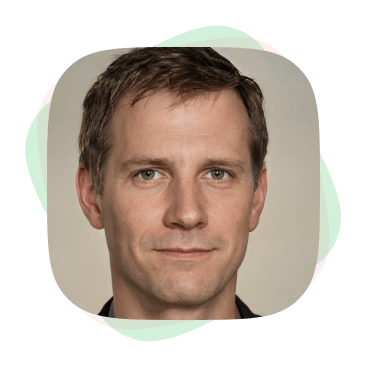 Eric
Nashville, Tennessee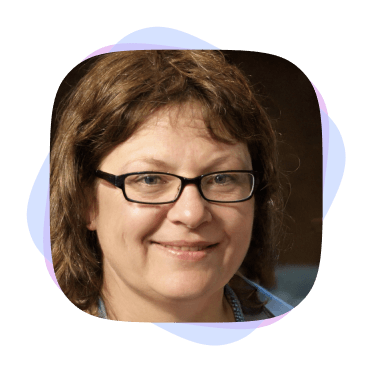 Annabelle
Dallas, Texas
2x More Free Time
"I signed-up for DPGO very early on after their launch and I offered a suggestion about how they display Health Scores. Not only did they listen to my suggestion, but they were also so happy to have feedback from a customer."
+34% in Monthly Revenue
"Being an Airbnb host is my sole income so the price of using additional STR services has to fit into my balance sheet. Luckily for me, DPGO is affordable and has made a real difference to my end-of-the-month earnings."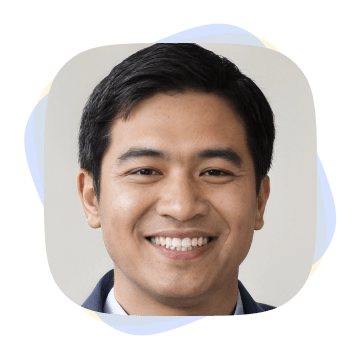 Jamal
Irvine, California
Enjoy 30-Days of 
DPGO for Free
Experience the benefits for yourself without having to pay for the first month!
Free 30-day trial. No СС required.
Copyright © DPGO Software Inc.
All rights reserved.
HQ: 20 Westminster Ave Venice, CA 90291
Phone: 1 (310) 307-8090