COMPLETE COMPARISON
DPGO vs AirDNA Smart Rates
Let's dive into the details of each pricing software, draw a comparison between them, and you can decide for yourself!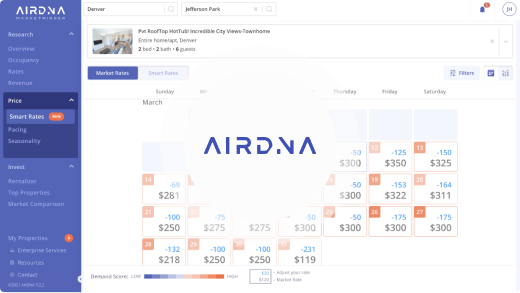 AirDNA is the world's leading provider of short-term vacation rental data and analytics. AirDNA tracks the daily performance of listings in 80,000 markets globally, helping vacation rental managers optimize their pricing, benchmark their properties, and bring in more revenue.
Pricing
How Much Does It Cost?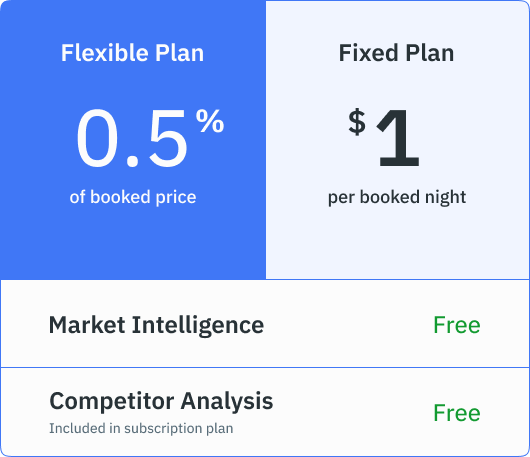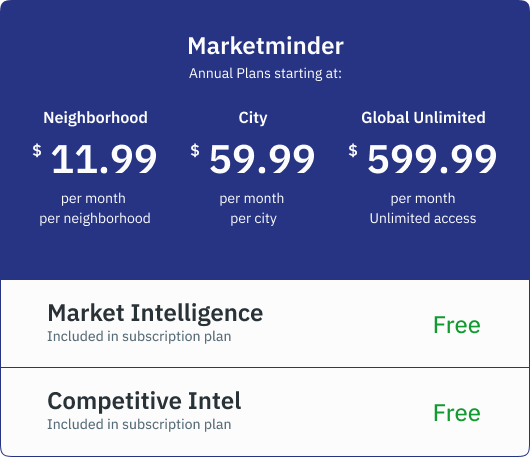 Features
The differences and similarities in the features of the compared products.
AI-Driven Dynamic Pricing


Predefined Pricing Strategies








Date Availability Management














Local Data (Neighborhood) Analysis




Setting a List of Competitors






Support & Updates
Help channels for customers and notifications about product news and innovations.











Reviews
What do people say?





Samuel T.
Team Lead, Real Estate, 11-50 employees

"Great software — super easy to integrate and very powerful with lots of options. Its been a great solution for our team."
⭐ ⭐ ⭐ ⭐ ⭐ 5.0


Kelsey Miller
United States
"A very impressive tool, really useful during this difficult period. I'm planning to continue using it as long as it helps me in getting better revenue. Good communication from a customer support agent. Highly recommended!"
⭐ ⭐ ⭐ ⭐ ⭐ 5.0


Matthew James Rhucroft
United Kingdom
"Great data and easy to use interface however, the pricing structure isn't fair or clear at first. You pay £16 per area, which in my case was a town of 80,000 people and subsequent areas would cost an additional £16, so very expensive! I wanted to look at whole regions and multiple towns and cities."
⭐ ⭐ ⭐ 3.0

There's always an alternative
Free 30-day trial. No credit card required. Cancel anytime.
Copyright © DPGO Software Inc. All rights reserved.