COMPLETE COMPARISON
DPGO vs Airbnb Smart Pricing
Let's dive into the details of each pricing software, draw a comparison between them, and you can decide for yourself!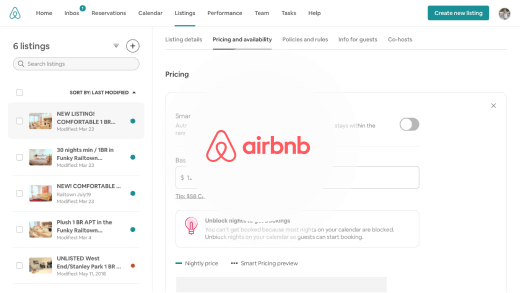 Airbnb Smart Pricing allows you to set your prices to automatically adjust according to the parameters of your listings and the changes in demand for similar listings. Smart Pricing is controlled by a range of settings that you can personalize.
Pricing
How Much Does It Cost?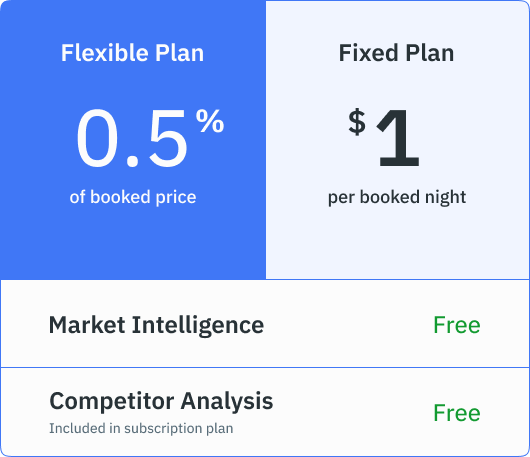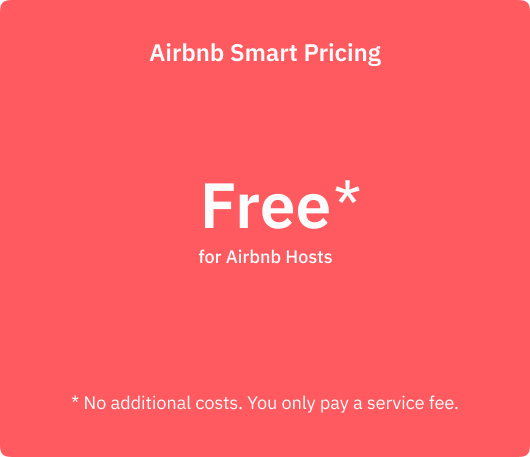 Features
The differences and similarities in the features of the compared products.
AI-Driven Dynamic Pricing


Predefined Pricing Strategies








Date Availability Management














Local Data (Neighborhood) Analysis




Setting a List of Competitors






Support & Updates
Help channels for customers and notifications about product news and innovations.










There's always an alternative
Free 30-day trial. No credit card required. Cancel anytime.
Copyright © DPGO Software Inc. All rights reserved.